Who sells vinyl waterproof mattresses in Canada?
May. 05, 2023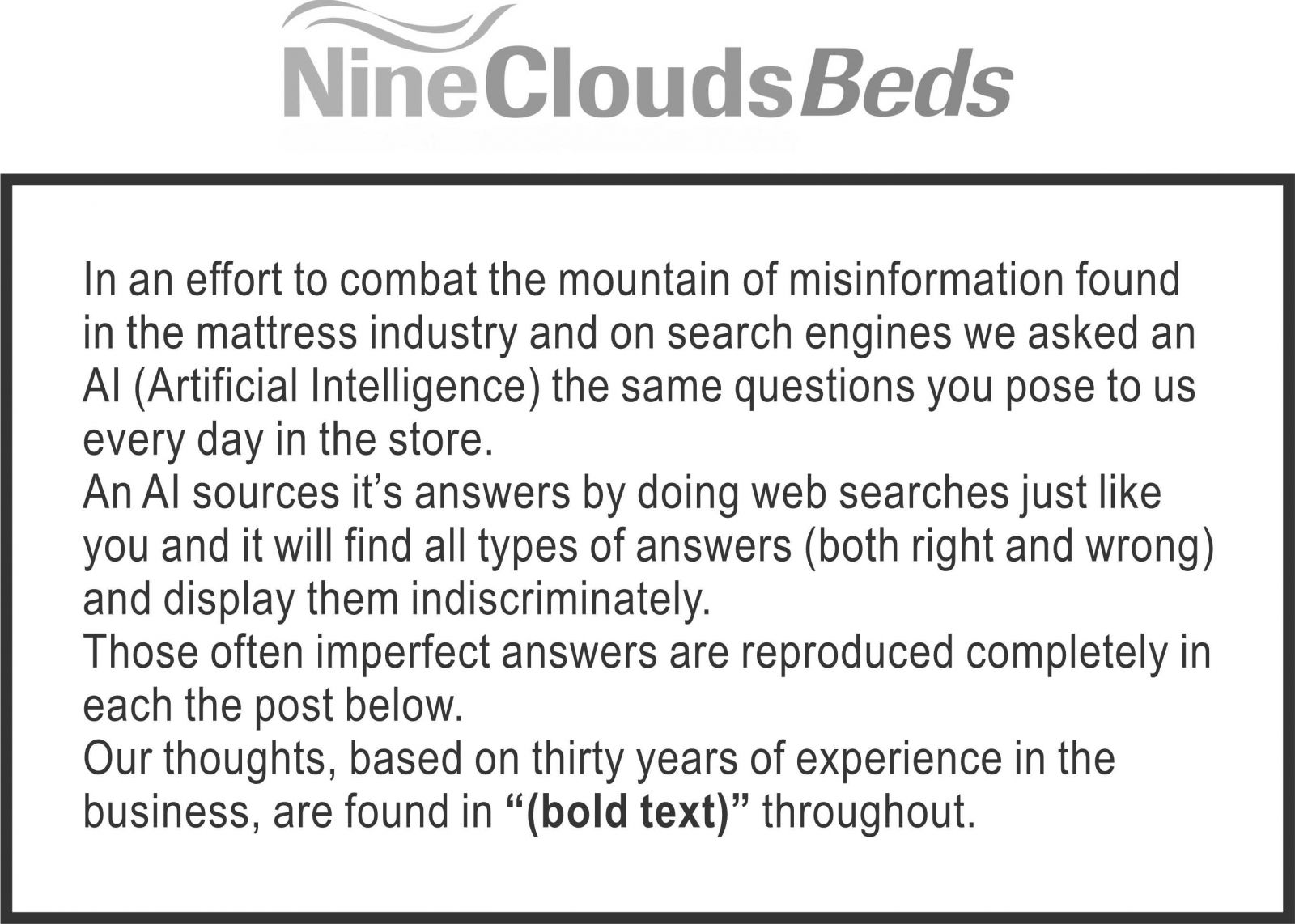 There are several retailers and manufacturers in Canada that offer vinyl waterproof mattresses. These mattresses are often used in healthcare facilities, nursing homes, or for individuals who require a waterproof surface for their bed. Some retailers and manufacturers in Canada that may offer vinyl waterproof mattresses include:
Nine Clouds Beds: They offer custom size mattresses, and it's possible they have vinyl waterproof options available. Visit their website or contact their customer service for more information. (We ship vinyl waterproof mattresses across Canada)

MFC Memory Foam Comfort: They offer a waterproof vinyl mattress protector that can be used with any mattress. Although they don't specifically sell vinyl waterproof mattresses, their protectors can make any mattress waterproof. Visit their website for more details. (Slip on waterproof mattress covers are sold everywhere but they need to be washed and dried constantly)

Walmart Canada: They might have waterproof vinyl mattress protectors available, and they have a wide range of stores across Canada.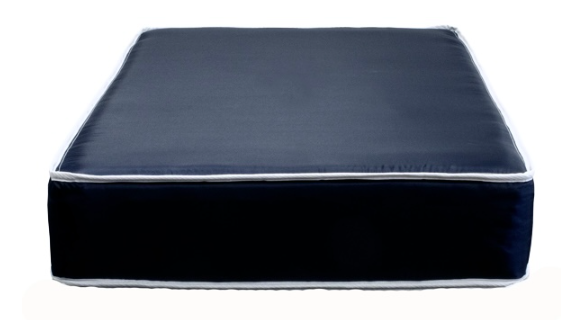 ---