Who makes the worlds hardest mattress?
Mar. 04, 2023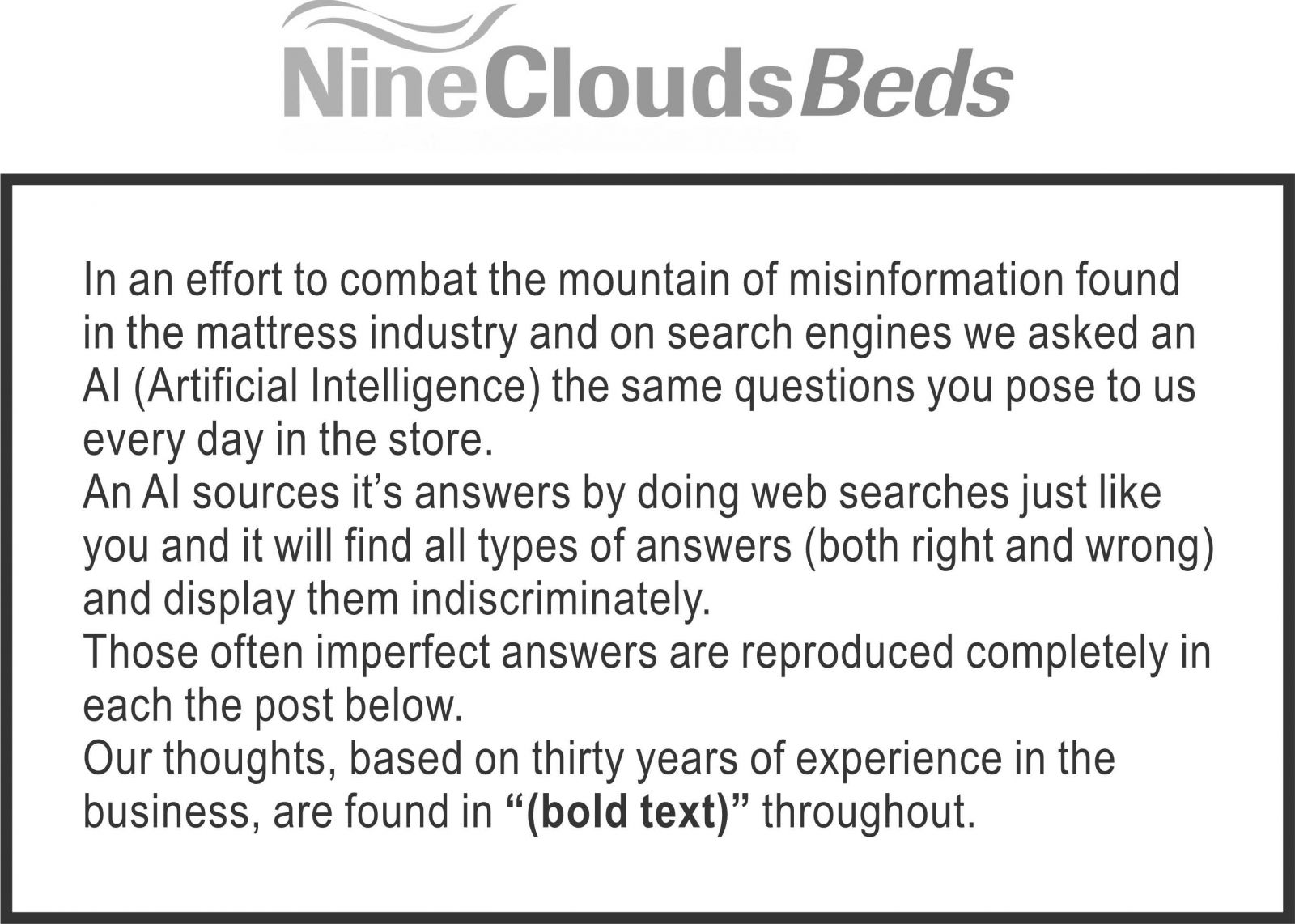 As an AI language model, I do not have access to up-to-date information on which company currently makes the world's hardest mattress. However, it's worth noting that the definition of "hardness" can be subjective and vary from person to person. (100% true, I say this every day in the store when someone asks me if a mattress is hard or soft). Some people might prefer a firmer mattress, while others may find it uncomfortable.
The Obsidian Extra Firm mattress is our hardest model and it is on display now in our Mississauga mattress showroom.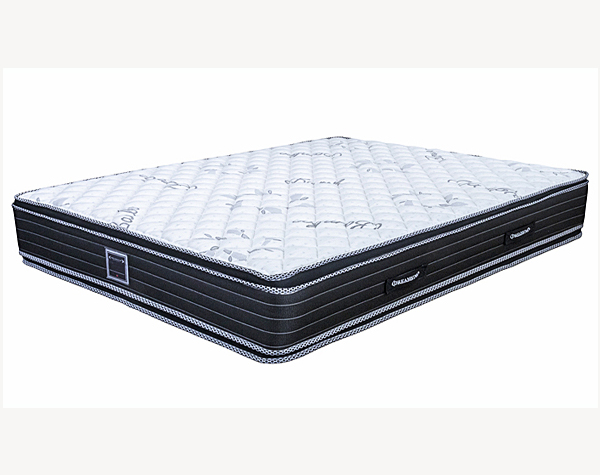 It's important to find a mattress that offers the right level of support and comfort for your individual needs and sleeping preferences (a super firm mattress is not great for almost anyone who sleeps on their side at all during the night). There are many mattress manufacturers and brands that offer a wide range of options to choose from, so it's recommended to do some research and read reviews ( I suggest never reading reviews for the exact same reasons discussed above, that the term firm or soft is subjective) to find a suitable mattress for your needs.
(it may seem like a time saver to buy a mattress on line but often it is not (20-30% are returned). You should always visit at mattress showroom because it is time well spent and you only have to do so once every 8-12 years (12-15 years if you buy a latex mattress)).
---