What is the most popular finish for an iron bed?
Mar. 03, 2023
The most popular finish for an iron bed varies depending on current design trends and personal preferences. Some popular finishes for iron beds include:
Black: Black finish is a classic and timeless choice for an iron bed. It can add a sleek and modern look to the bedroom, while also providing a neutral backdrop for bedding and decor.
White: White finish is a popular choice for those who want a light and airy feel in their bedroom. It can also complement a variety of decor styles, from traditional to contemporary.
Bronze: Bronze finish can add a warm and rustic touch to the bedroom, creating a cozy and inviting atmosphere. It is also a versatile finish that can work well with a range of bedding and decor.
Antique: An antique finish can add a touch of vintage charm to an iron bed, giving it a unique and one-of-a-kind look. It can also add character and personality to a bedroom, creating a space that feels lived-in and curated.
Ultimately, the choice of finish for an iron bed depends on personal style and the desired aesthetic for the bedroom.
White Iron Bed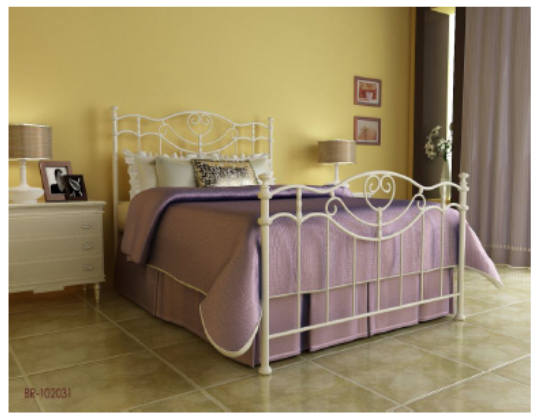 Black Iron Bed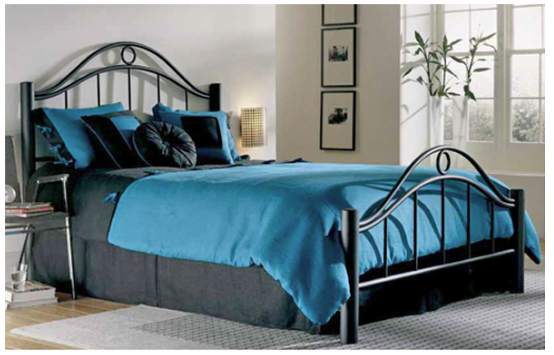 Bronze Iron Bed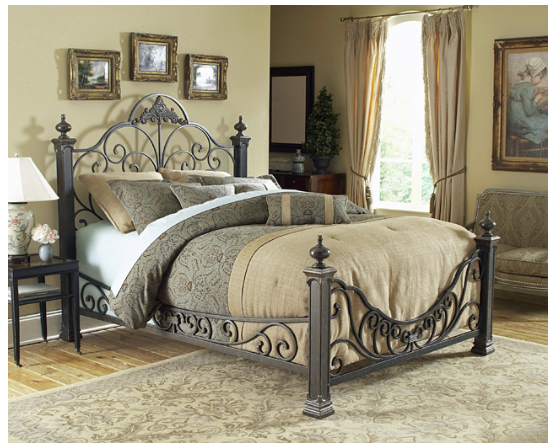 Antique Iron Bed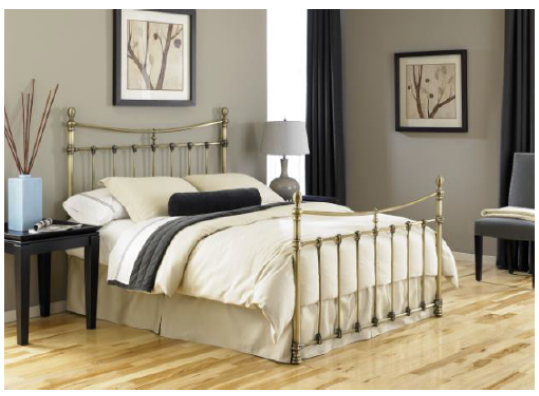 ---