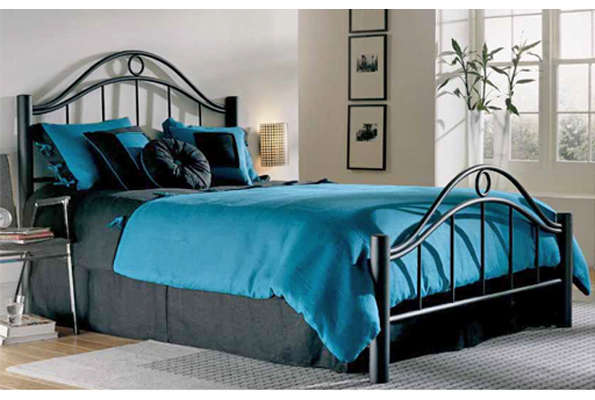 In double, and king. While they last!

---
Linden Headboard & Footboard
The Linden is a statement in sleek contemporary design—for the buyer that appreciates boldness in their life. The solid castings and strong sweeping movements create a striking presence that stands out and easily anchors any bedroom design. For best effect use Deep and Tranquil colors to create that soothing feel of stability and security in your own personal cocoon. Contemporary furniture will also match best with the Linden (though we like how Oriental and Art Deco themes look). This model is finished in Matte Ebony.
---
People who bought this product also purchased these items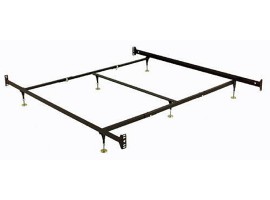 Queen-King Double Ended
Sturdy steel glide frame for attaching both a headboard & footboard
$269.00
$219.00 on sale
>

Learn More
Twin-Double Single Ended
Popular quality steel frame with glides or wheels that allows a headboard to be attached.
$149.00
$129.00 on sale
>

Learn More