We now have a hospital bed (88" long) for very tall people
Dec. 08, 2019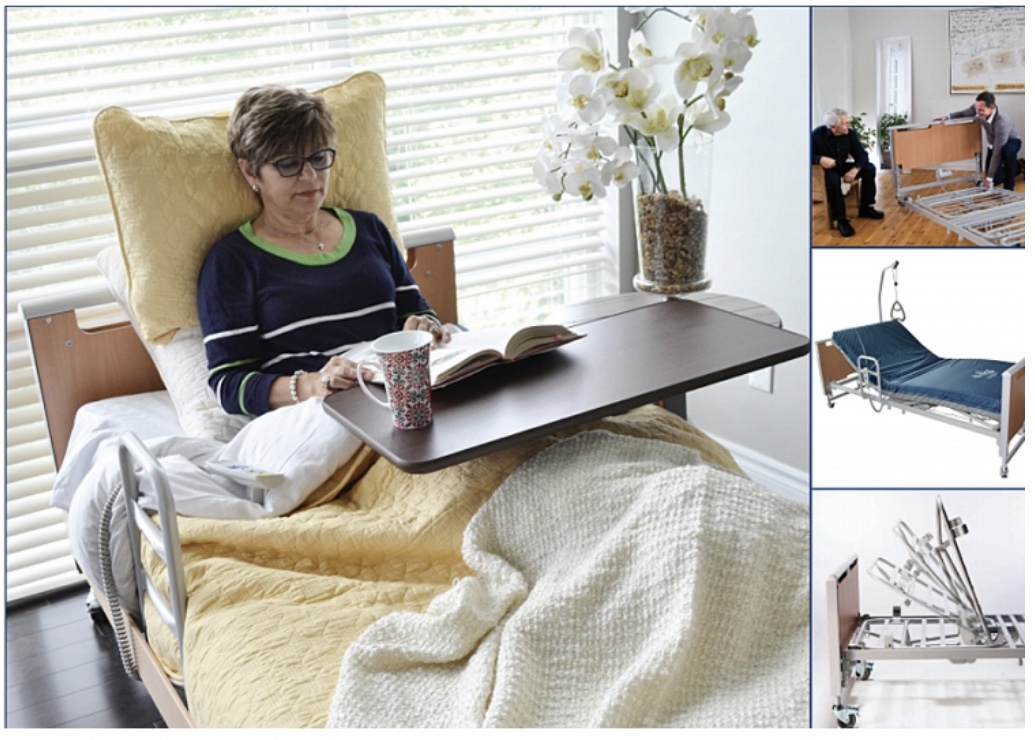 Our Etude home hospital bed now has available an extender kit that makes the bed 88" long perfect for very tall people.
The ETUDE Bed is the ideal choice for community home care. With its attractive aesthetics, flexible design, simple operation and easy handling, it is one of the most versatile homecare beds on the market. The ETUDE HC is the only advanced homecare bed to offer Shear Management Technology as a standard feature, reducing shear and friction providing superior comfort and safety.
Built in dual height brackets allow the bed to be lowered to an industry best 7.8" in height
Simplistic design allows for tool free assembly and maintenance
8 function hand control enables the user or caregiver to lock out functions for increased safety.
---