We have queen size waterproof mattresses available
Jun. 23, 2020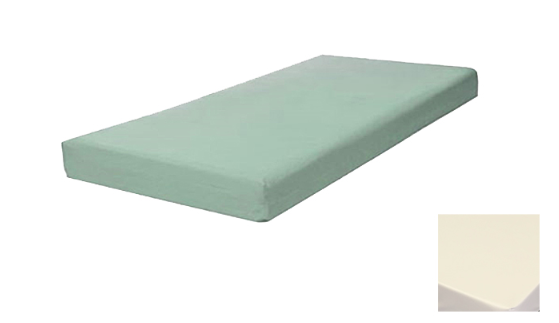 Starting at $499 for an almost six inch thick vinyl foam mattress that is suitable for occasional adult use or on a more regular basis by kids and light tweens.
Next we have a two sided flippable coil spring vinyl mattress that will last longer than the foam vinyl but be slightly less comfortable for many.
The vinyl version of our very popular Blue Sky 100 mattress that is eight inches thick and features a layer of cool gel memory foam.
Our sturdiest vinyl mattress is the Great Sleep Cool Gel vinyl mattress featuring strong edge support and a thick layer of cool gel memory foam.
All of our vinyl mattresses come in every conventional size including twin, twin xl, three quarter, double, double xl, queen and king. We are also able to make custom sizes if needed.
---