Is a Trendelenburg position available in an adjustable bed?
Sep. 10, 2019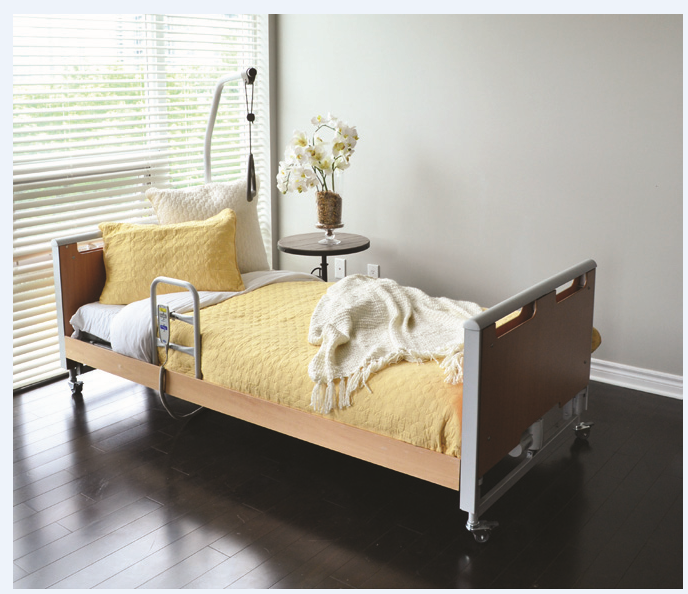 We've yet to find a supplier who manufactures an adjustable bed that moves to Trendelenburg and reverse Trendelenburg position reliably.
We had a customer visit the showroom yesterday that was told by their physician to look for an electric bed that would slope from back to front to provide relief from acid reflux. The only beds we display that have this feature and do so properly are our deluxe home hospital beds and they did not want to go down that road when they were perfectly healthy (other than one of them having reflux).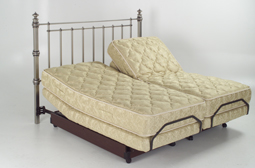 I suggested that maybe their joint needs could be filled by an adjustable bed in either split queen or split king size that allows each user to raise their heads and or feet to whatever angled they preferred individually. They both loved our firm cool gel mattress and all the benefits of an adjustable bed after testing various combinations. They left the store saying they would think about it for a few days and consult with their doctor. I wholeheartedly agreed they should not rush in to such a large purchase decision.
Nine Clouds Beds in Mississauga Ontario is open 355 days a year to help you find your perfect bed.
---