If my home has a narrow staircase what's the best way to get a king size mattress into my bedroom?
Mar. 02, 2023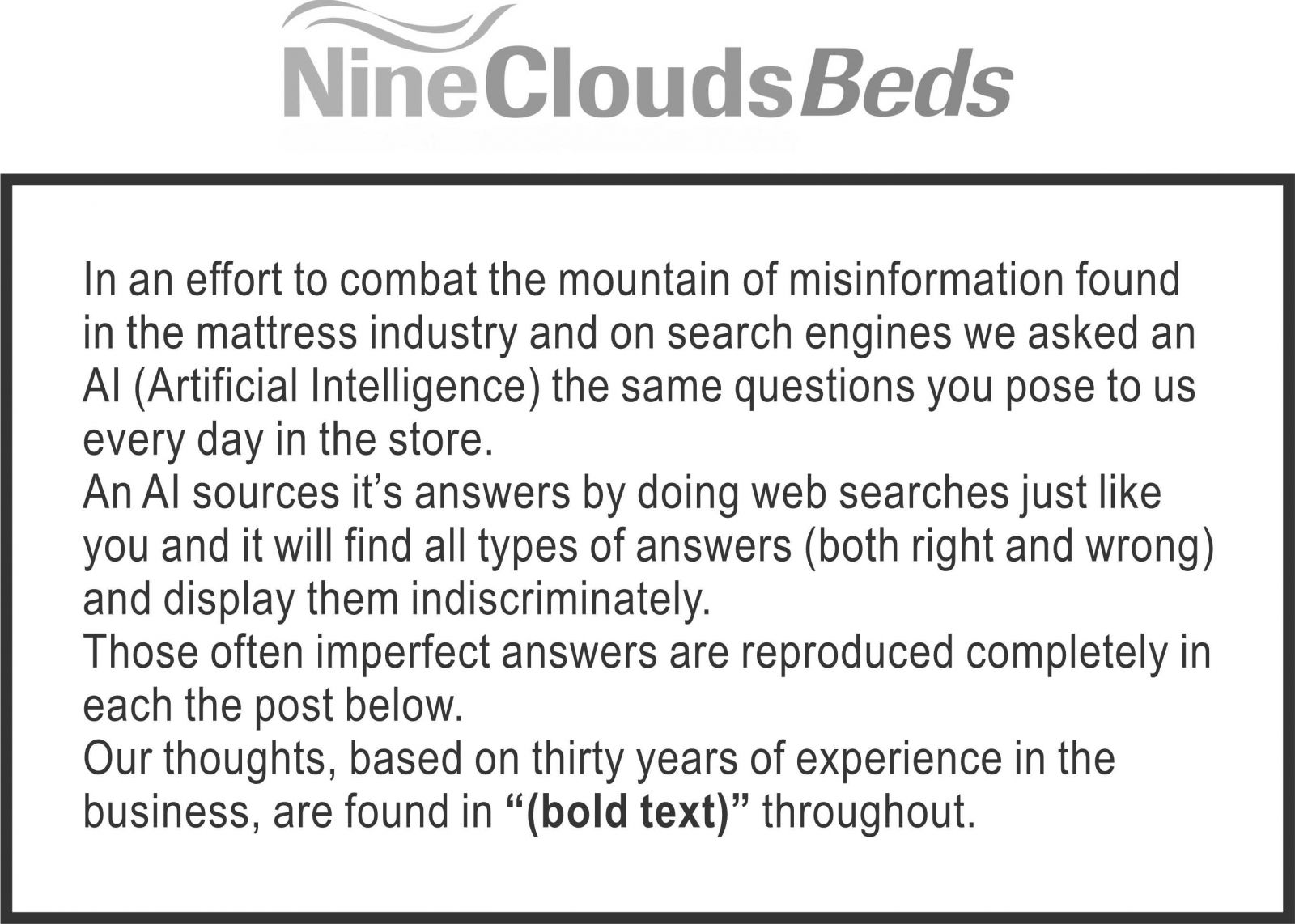 If your home has a narrow staircase and you need to get a king size mattress into your bedroom, there are a few options you can consider:
Measure the staircase and the mattress: Take precise measurements of the staircase, including the width, height, and length, as well as the dimensions of the mattress. Compare the measurements to see if the mattress can fit through the staircase. If the mattress is too large, you may need to consider other options.
Disassemble the mattress: If your king size mattress is made up of multiple pieces or is designed to be easily taken apart, you may be able to disassemble it and carry it up the stairs in smaller pieces. Check the manufacturer's instructions or consult a professional if you're not sure how to disassemble the mattress. (totally nuts)
Use a crane or hoist: If the staircase is too narrow or the mattress is too heavy to carry up the stairs, you may need to use a crane or hoist to lift the mattress up to your bedroom. This option may be more expensive and require professional assistance, but it can be a safe and effective solution. (terribly costly solution leaving alone the damage that might be caused by a crane)
Hire professional movers: Consider hiring professional movers who have experience navigating narrow staircases and transporting large items. They will have the necessary equipment and expertise to safely move your king size mattress into your bedroom. (if our mattres delivery team can't do it (safely of course) it can't be done)
It's important to prioritize safety when moving heavy objects up or down stairs, so consider all your options carefully and don't hesitate to seek professional assistance if needed.
(the best solution is to buy a quality mattress that can be vacuum packed and re-inflated once we reach your bedroom)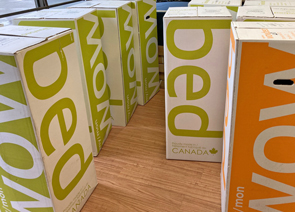 ---