I need the top of my mattress to be a certain height off the floor
Apr. 05, 2019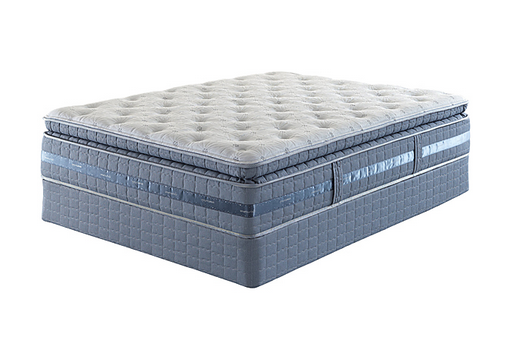 You may want a certain height to get in and out of bed for comfort reasons or possibly for aesthetic reasons because a certain height looks best when combined with your headboard and footboard. We can help.
There are many ways for Nine Clouds to get you to most any height you want up to 30" off the floor by using a steel frame, a thick box spring and a thick mattress.
We can have a box spring made up to ten inches high and a mattress up eighteen inches thick when made two sided (every model we have in the Mississauga showroom can be made two sided).
If what you need is a different height for getting out of your bed than into your bed then a home hospital bed is the best choice and we have those as well.
Visit soon.
---