How does your mattress affect your mental health?
Apr. 22, 2023
Your mattress can play a significant role in your mental health. Poor quality sleep, which can be caused by an uncomfortable or unsupportive mattress, can lead to a range of mental health issues, including:
Depression: Lack of sleep or poor quality sleep can lead to a decrease in serotonin levels in the brain, which can contribute to feelings of depression.

Anxiety: Insufficient sleep can cause increased levels of anxiety and stress, making it difficult to cope with everyday tasks.

Irritability: Poor sleep can make you more irritable and less patient, making it challenging to maintain healthy relationships with others.

Cognitive Impairment: Lack of sleep can also affect your cognitive abilities, including your ability to concentrate and make decisions.
Therefore, it is crucial to invest in a good quality mattress that provides adequate support and comfort, promoting restful and uninterrupted sleep. A comfortable mattress can also help alleviate physical discomfort, allowing you to wake up feeling refreshed and rejuvenated, promoting good mental health.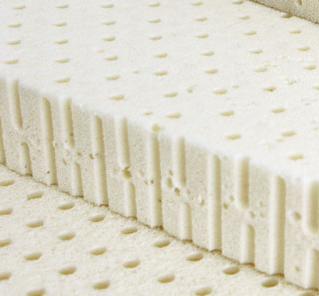 ---