How do mattress warranties work?
Jan. 10, 2023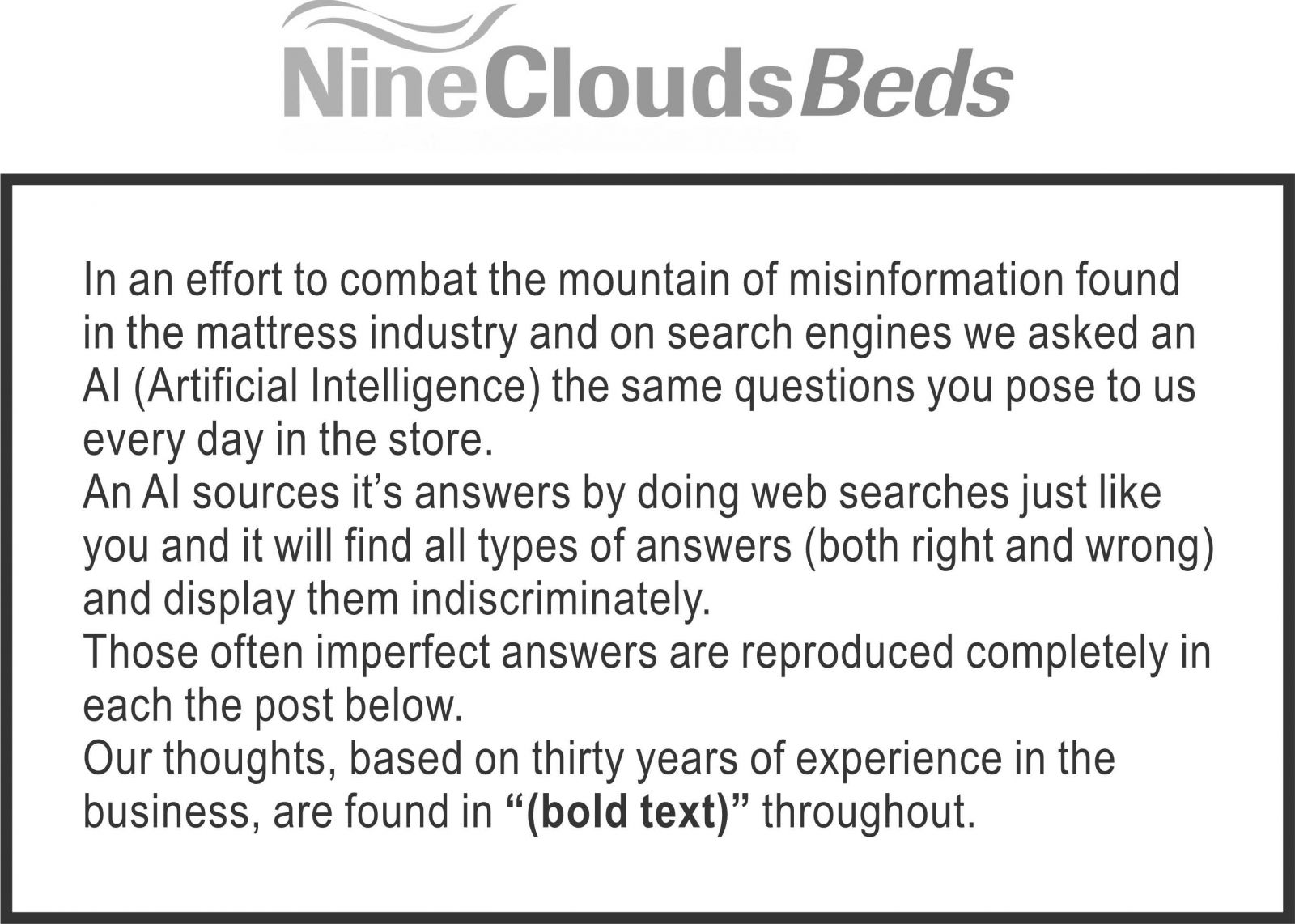 Generally speaking, a mattress warranty is a guarantee from the manufacturer to repair or replace a mattress with physical defects within a certain period of time. Warranties typically last between 5-20 years, but some brands offer lifetime warranties. Warranties exist to cover a manufacturer defect, not improper use, or a normal increase of wear and tear.
Mattress warranties cover manufacturing flaws and defects, such as broken coils, seams coming undone, bunching of foam, (I would add most importantly sagging, usually has to be at least a sag of 1.75 inches when you are not on your mattress) and sizing inconsistencies (not sure where this answer came from as I have never seen a mattress come any size but the one a customer has ordered) I
t is important to note that most warranties do not cover accidental damage, such as stains (in fact you will not have a warranty at all if your mattress is stained therefore it is crucial to put a waterproof mattress protector over your bed) or rips, or normal wear and tear. It is also important to keep the law tag on the mattress, as removing it can void the warranty.
We wrote another post about mattress warranties a few years ago.
---