Do I need to get a new box spring foundation when I buy my new mattress?
Apr. 13, 2019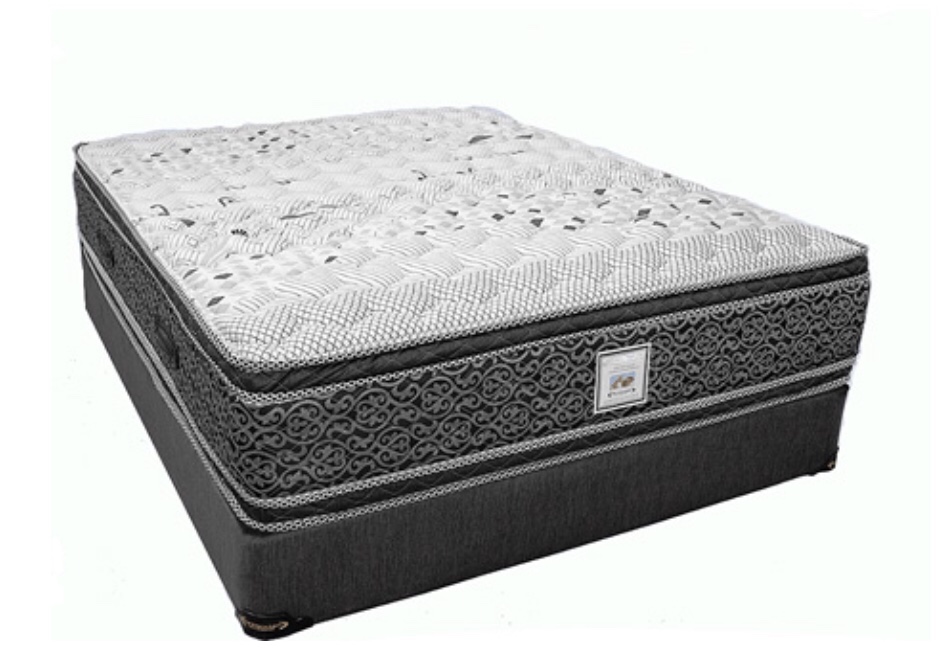 We get asked this question a lot because people are considerably less concerned about fashionably matching the fabric in their mattress with that of their foundation. Twenty five years ago when I first entered the industry there were fabric covers from every section of the rainbow but that is no longer true. Now we are talking off whites, beiges and light greys and customers just don't care about these cosmetic differences.
When purchased with a new mattress your box spring will represent on average 15% of the total cost. This is money you can save if your current box is still in good condition and it's not the reason your old mattress is no longer satisfactory, but is it the right choice?
When your old foundation is defective it will lead to premature aging of your new mattress. If you read the fine print of your new mattress warranty you'll discover that the new manufacturer will not validate any warranty issues that result if you decided not to buy a new foundation. It is a tough call on whether it is worth saving now but occasionally paying later if you're one of the low percentage of Nine Clouds customers that need to make warranty claims.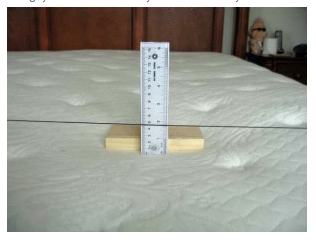 ---