You want a European queen size mattress (160cm by 200cm) but you do not want it to be too high
Jun. 15, 2019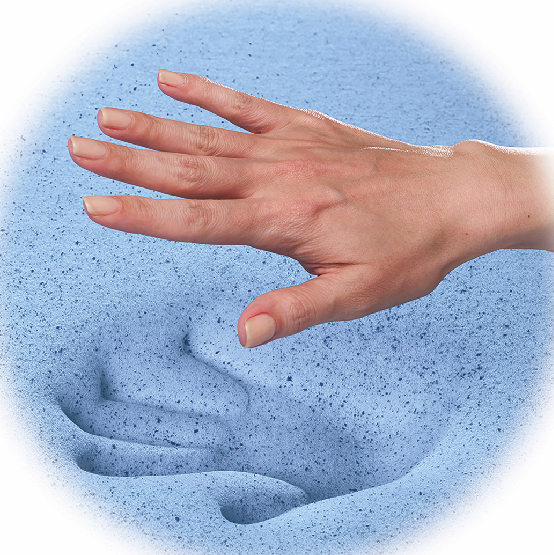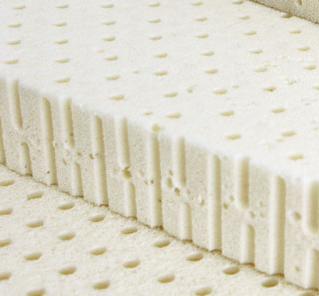 We have half a dozen models that can be made as thin as eight inches while still maintaining all their comfort qualities.
They all are amongst the highest quality mattress in our showroom. Two are cool gel memory foam in plush and firm and four are latex in various levels of plush and firm. None of them are spring filled which is why we are able to reduce the thickness.
Please visit Nine Clouds showroom in West Mississauga, we are open 355 days a year.
https://www.nineclouds.ca/blog/i-need-an-italian-sized-mattress-that-is-170-centimetres-by-190-centimetres
https://www.nineclouds.ca/blog/european-sized-mattresses
https://www.nineclouds.ca/blog/can-you-stack-one-mattress-on-top-of-another-for-more-comfort
---