Will you take away our storage bed if we buy an adjustable bed?
Nov. 04, 2019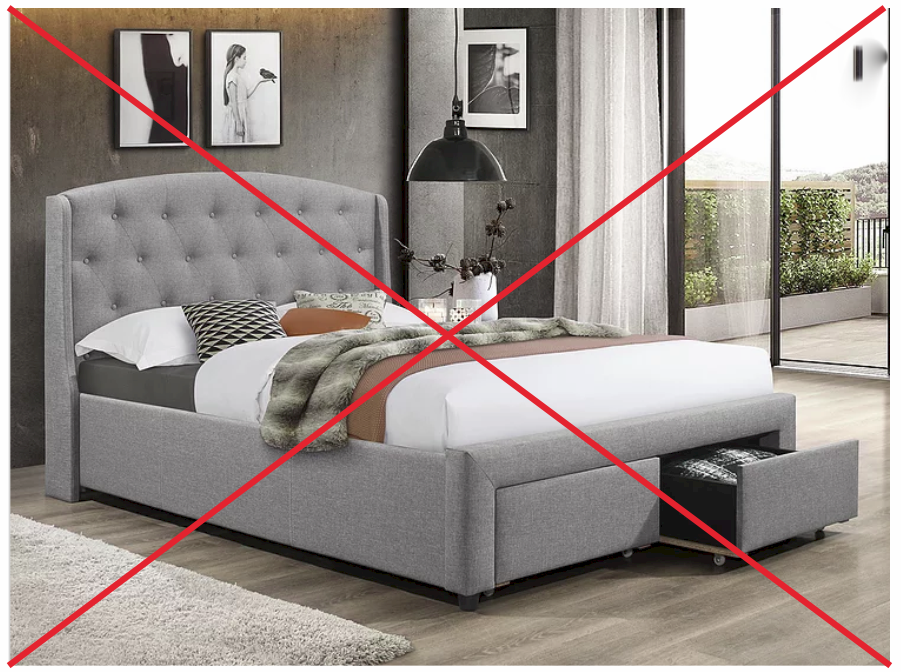 The only kind of bed we can't place our adjustable beds into is a storage bed that has a drawer system that would get in the way of the four support legs that all need to be on your floor.

We don't dispose of heavy items like this nor can we disassemble them to move to another room because there is simply no way for us to determine in advance how easy or difficult that would be and quote a price to do so.
When we set up our delivery runsheet each day we leave a standard amount of time in between each call based on what was purchased. If a stop takes too long it unfairly affects every other customer scheduled that day and we will not risk it.
---