Why would anyone buy an adjustable bed? Who sleeps upright?
Feb. 19, 2020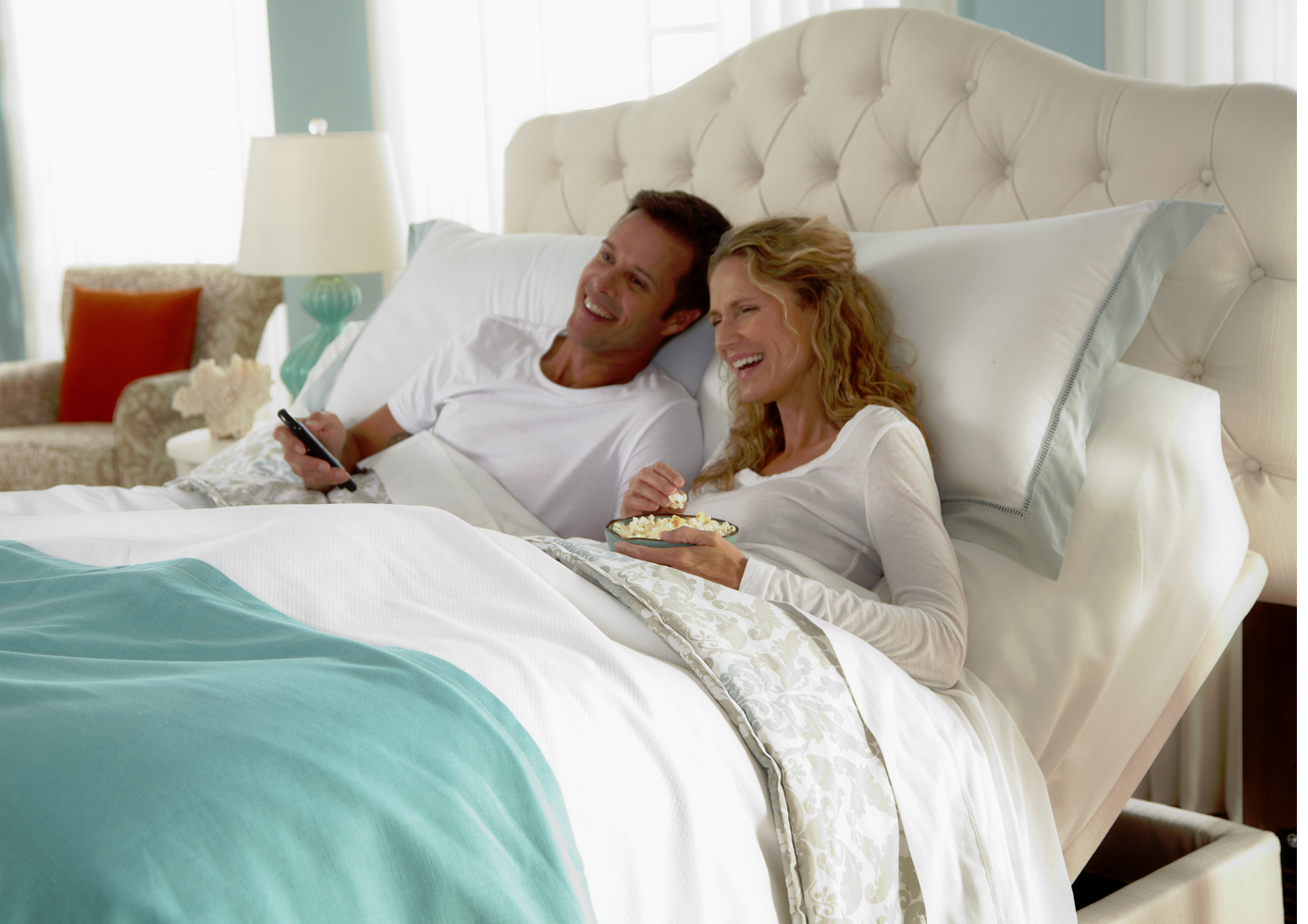 A young man asked me this yesterday and I smiled because I've had adjustable bed at home for years and sorely miss it when we go on vacation.
Of course, I have a different point of view than a young man 40 years my junior. Most twenty year olds don't spend much time resting in bed reading a book or watching TV. Being able to do these things without stacking up a pile of pillows is a very good thing for me. Being also able to raise the foot section of my lifestyle instantly destresses my back if it aches.
Turning on the massage feature for 10 or 15 minutes provides a still surprising to me feeling of total relaxation.
Please drop by our Mississauga showroom when you get the chance and see if you agree.
---