Why has my adjustable base just completely stopped working?
Jul. 17, 2022
When none of the buttons are working on your remote check these things out: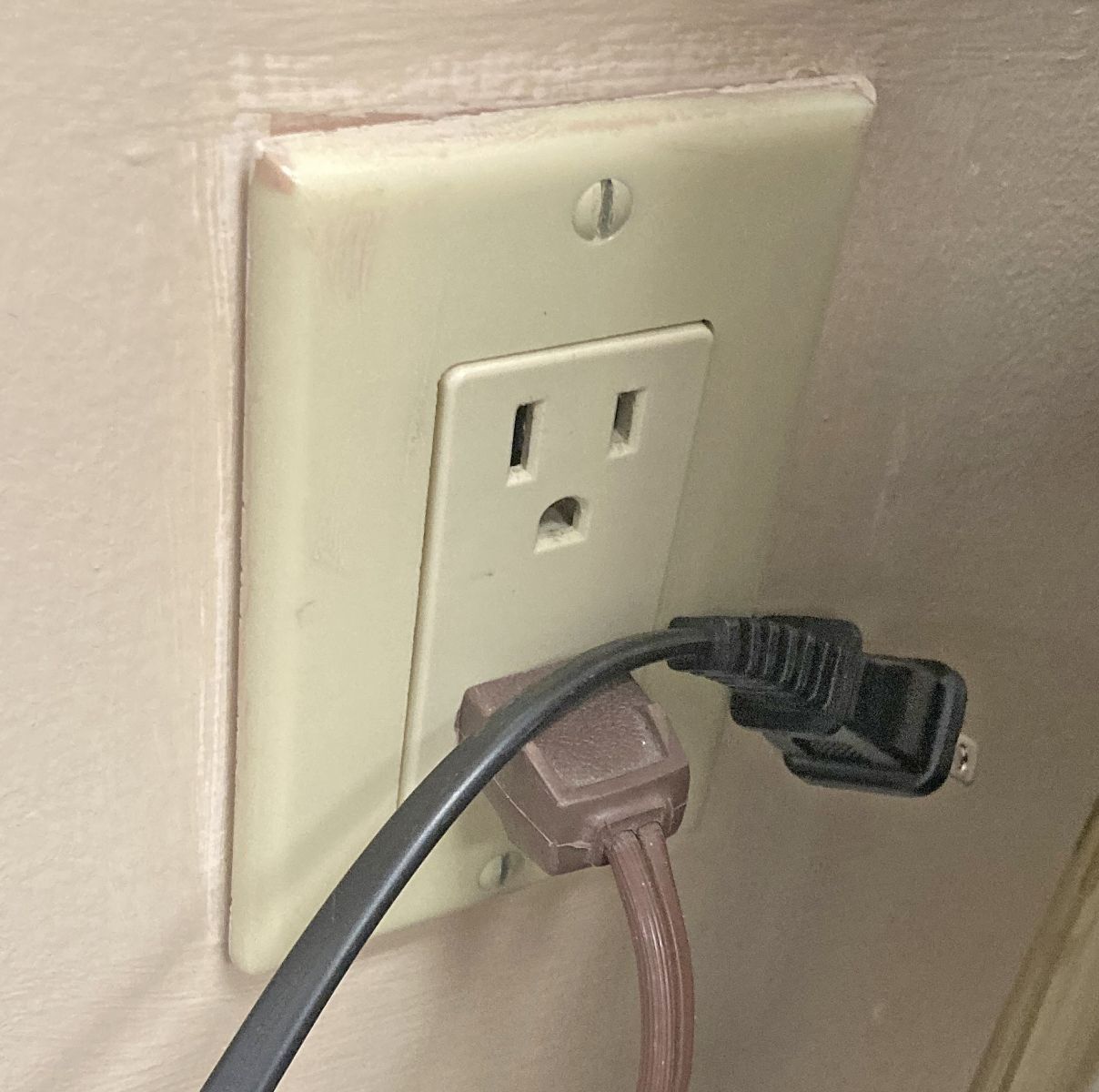 1) Your power cord may have fallen out of the wall socket or disconnected from where it plugs in on the underside of your adjustable base.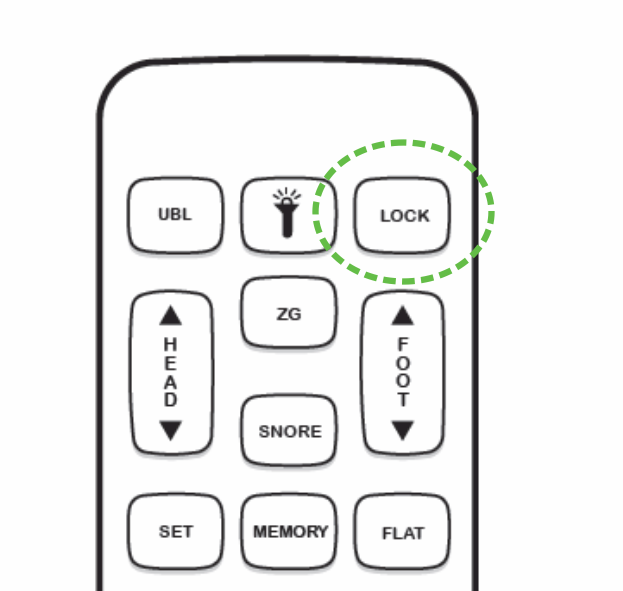 2) Your remote has a lock button that stops all buttons from working and you activated it by mistake. Pressing the lock button again for 5 to 10 seconds should solve this issue.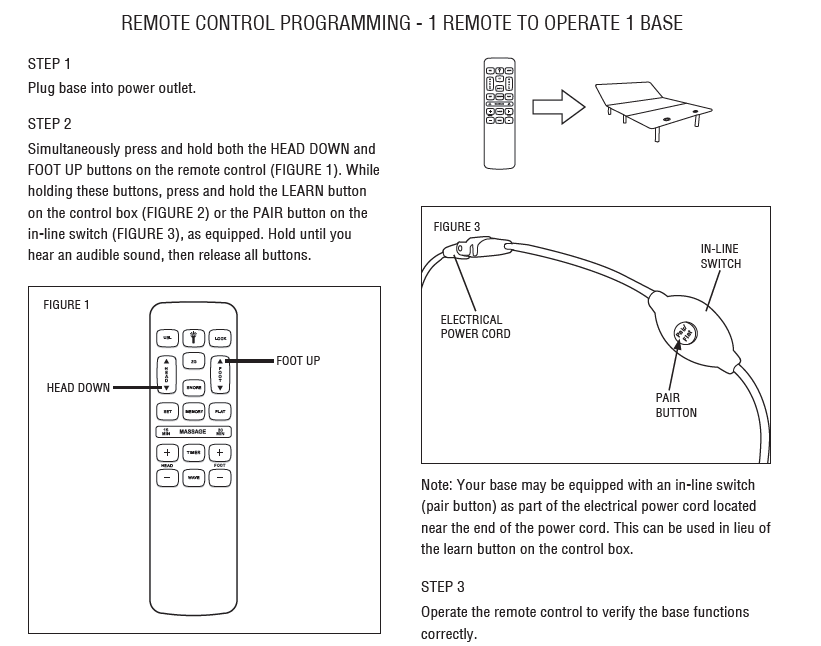 3) Your remote is no longer paired to your adjustable base. This happens occasionally with all beds and there is a set of button that you'll need to press on your remote (sometimes in tandem) to re-pair them to work together. You'll find instructions to perform this task in your owner's manual.
---