Why did they stop making two sided flippable mattresses?
Mar. 27, 2023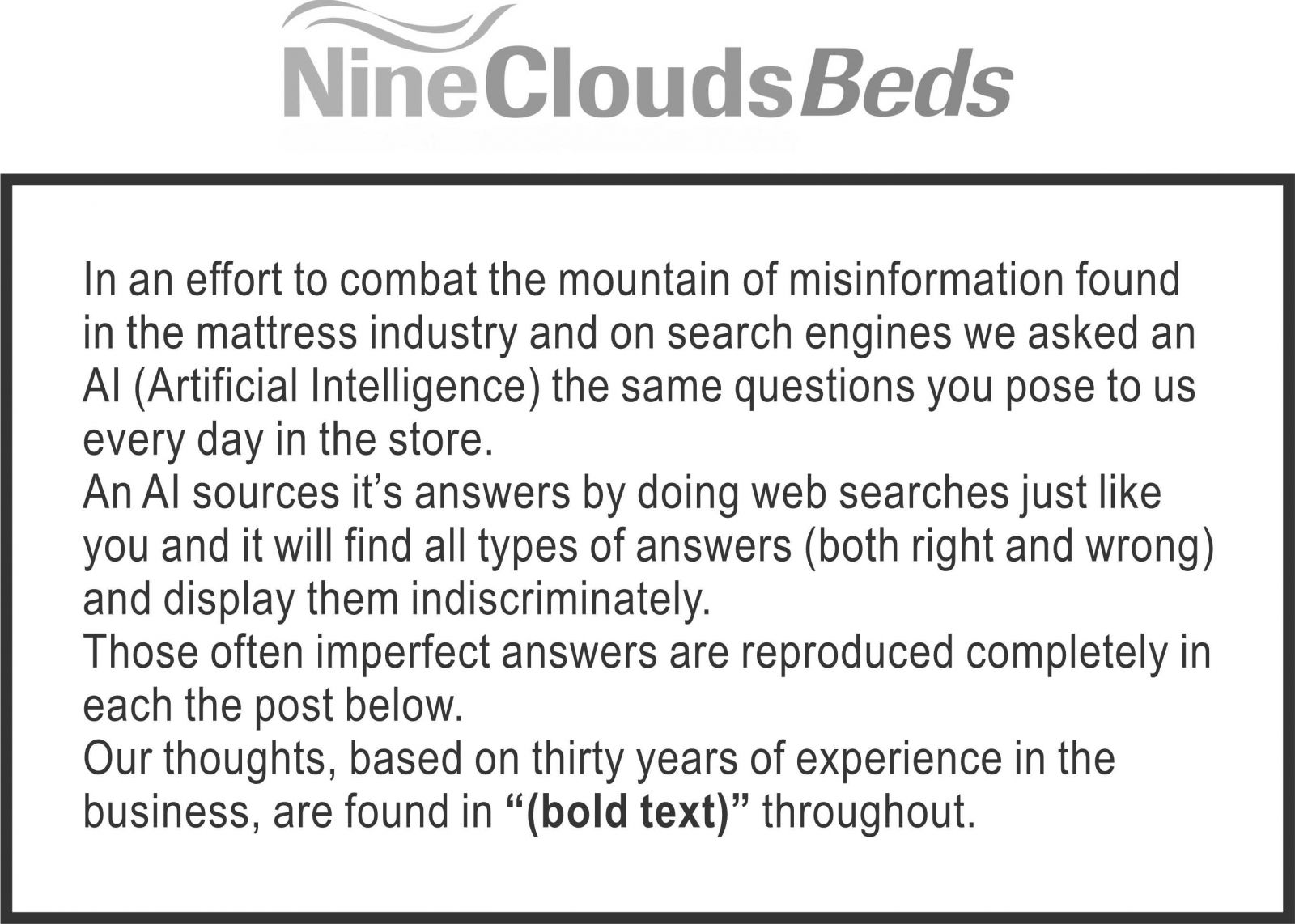 There are several reasons why the popularity of two-sided flippable mattresses has declined in recent years. (There's only one reason really, the manufacturers wanted to raise profits, it happened right around Y2K)
Firstly, one-sided mattresses have become more popular due to advances in mattress technology. With the development of high-density foams and other materials, manufacturers have been able to create one-sided mattresses that are just as comfortable and durable as their two-sided counterparts. (This is simply not true with conventional coil mattresses, they don't last as long as the old school two sided versions)
Secondly, two-sided mattresses require more materials and labor to manufacture, which makes them more expensive to produce. This cost is then passed on to the consumer, making them less attractive to buyers who are looking for a more affordable option. ( I can't think of a customer who visited our store in the last twenty years who wasn't willing to spend a little extra (20-25%) for a two sided mattress if they didn't have the budget for a latex mattress)
Finally, consumers have become more accustomed to the convenience of one-sided mattresses. With a one-sided mattress, there's no need to flip it over regularly, which makes maintenance and cleaning easier.
(two sided mattresses do weigh more so they are more difficult to rotate but it is worth it to get a longer lifespan for most people. I have no idea what "cleaning" a mattress means as nobody does this on their own (who doesn't use a mattress protector?) but there are services that come to your home and do it for you for a few hundred dollars)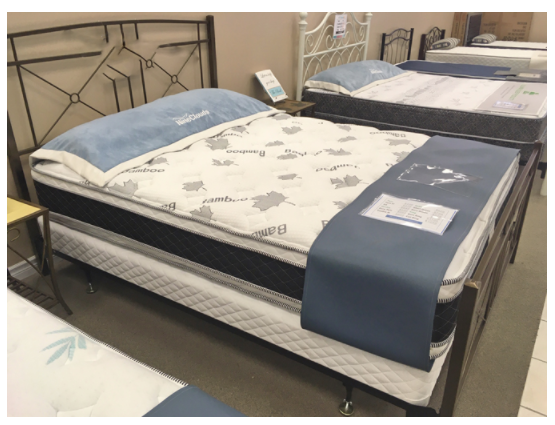 ---