Who sells double extra long mattress sets?
Aug. 19, 2020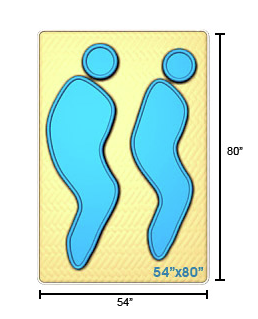 We do!
Every mattress in our showroom can be made in 54" x 80" size including all our models that work well on adjustable electric beds.
Double XL is a perfect size for taller people who don't have the room width for a traditional 60" x 80"" queen size mattress. We've got comfort choices all the way from extra firm to super plush and between $899 and $2199.
Spring coils we have it, Pocket coils we have it, cool gel memory foam we have it and latex we have it (with a better selection at a more reasonable price)
---