Who sells a 180cm x196cm custom size latex mattress in Ontario Canada.
Nov. 21, 2020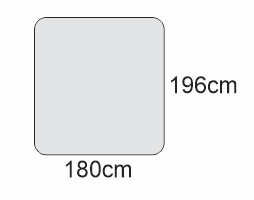 Nine Clouds Beds does!
We currently have six latex mattress models that can be made in any size you want including 180cm by 196cm.
From luxury plush to cushion firm we can fill all your European sized needs at 2273 Dundas Street West in Mississauga.
---