Who makes extra wide flat bed sheets in Canada?
Mar. 12, 2021
Nine Clouds Beds does!
If you're tired of a partner hogging all the sheets we have a solution for you, custom width flat sheets that are available in many comfortable threads including bamboo, birch, cotton, flannel and microfibre.
You can order complete sheet sets if you wish including a custom fitted sheet to tightly fit to your mattress.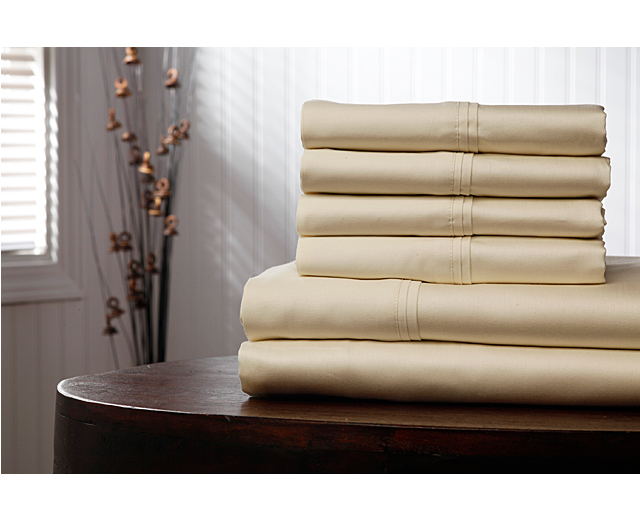 ---