Who can ship a 120cm x 200cm mattress to Montreal?
Oct. 30, 2020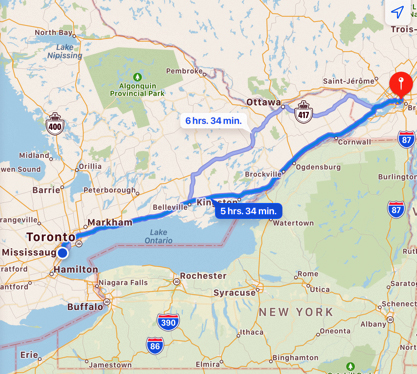 Nine Clouds Beds can!
A customer contacted us yesterday looking for two 120cm x 200cm and one 180cm x 200cm European sized mattresses. Our Blue Sky100 model can be made in both those sizes, vacuum packed and shipped in a box across Canada.
---