Who can make me a 39 inch by 70 inch custom mattress set?
Feb. 25, 2020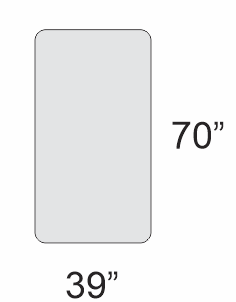 We can from $449 to $2999.
We took a call today from a lady in Brampton who needs a 39" by 70" mattress set for a tight spot in her basement that just won't fit a regular twin size.
She's going to visit our Mississauga showroom tomorrow to pick something out for a guest that arrives on March 15th.
---