Who can make a three piece mattress for my SUV that fits together like a puzzle?
Nov. 03, 2020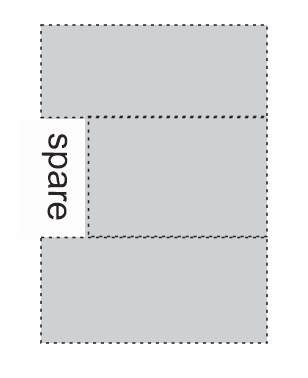 Nine Clouds Beds can!
We received a call from someone who wanted a four inch thick mattress (not to thick because of the low ceiling) that could be made in theee parts to fit the shape of the interior of the back of their SUV. They wanted it in three pieces for easy removal and storage when not in use.
There are a number of possible constructions which include conventional foams, cool gel memory foam and latex. Choice of cover (quilted or not) can change the cost quite a bit as well.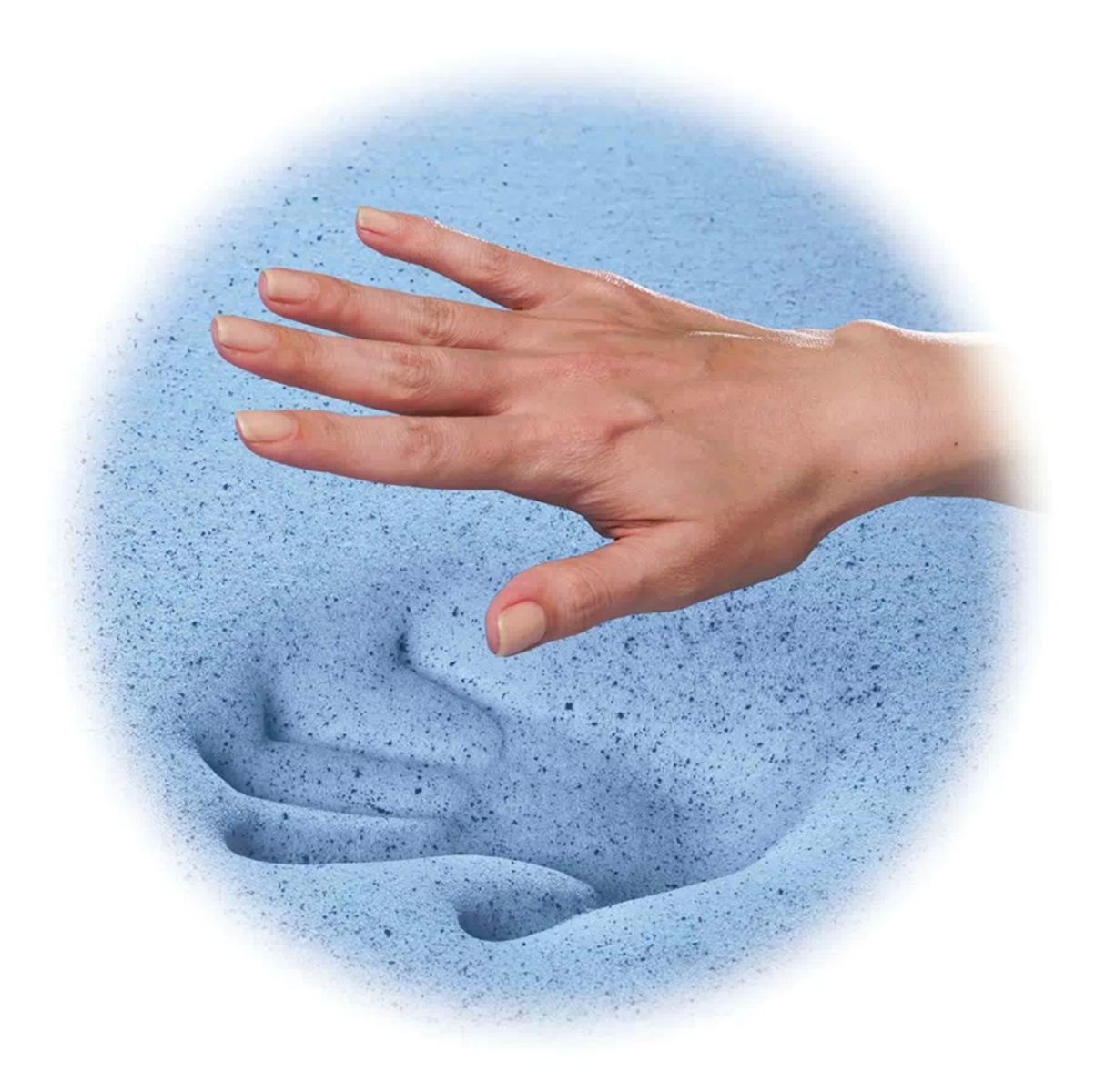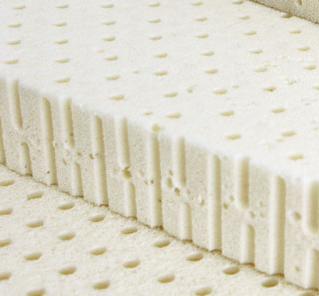 ---