Where in Canada can you buy European sized sheet sets?
Feb. 16, 2023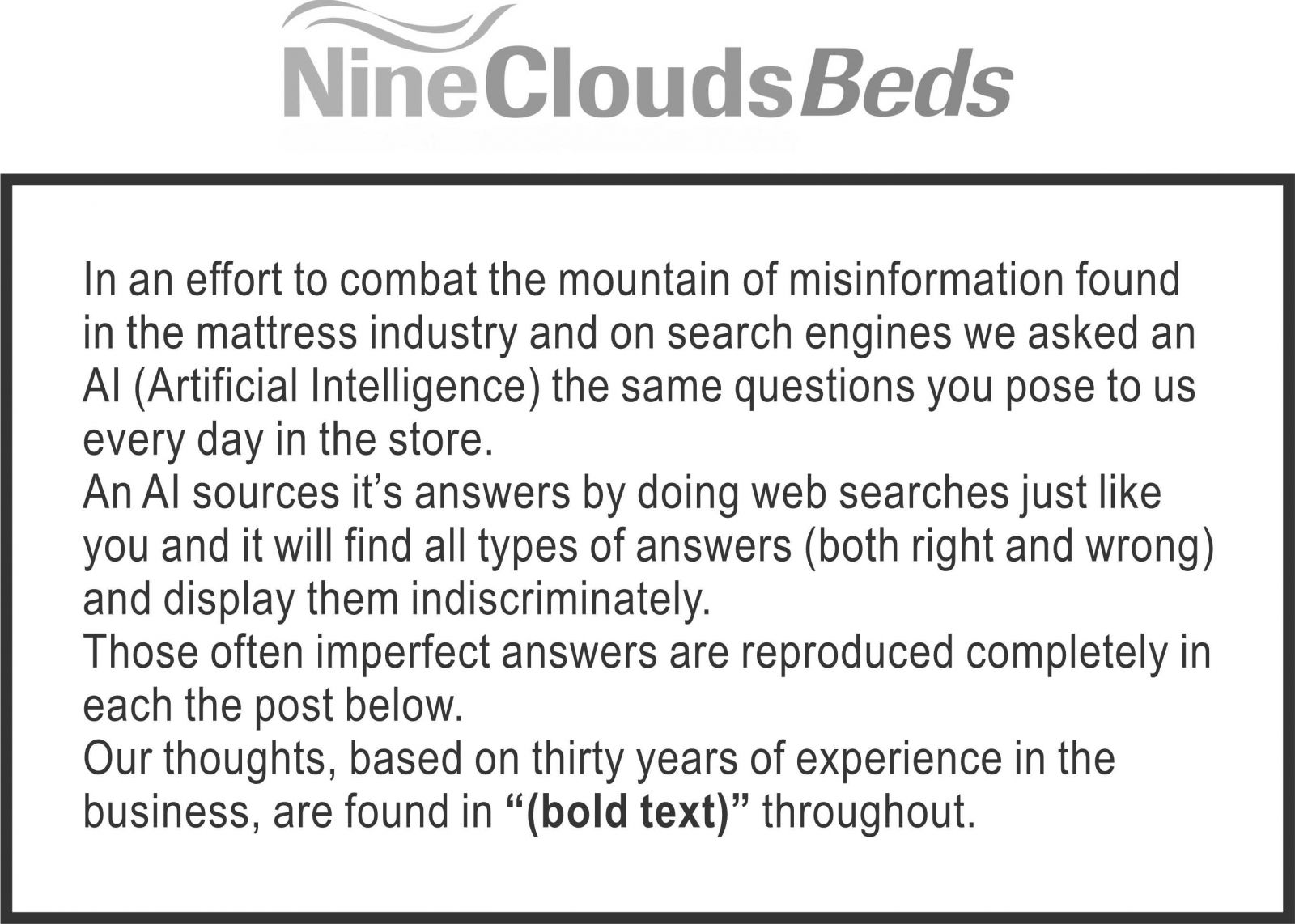 European-sized sheet sets can be a bit harder to find in Canada compared to standard North American sizes. However, there are several options available:
Online retailers: You can find a wide selection of European-sized sheet sets on online retailers such as Amazon.ca, Wayfair.ca, and bedding specialty stores like Linen Chest and QE Home. (100% wrong based on a search of all these websites)
European specialty stores: There are some stores in Canada that specialize in European bedding and linens. These include stores like Dea Fine Linens in Toronto and House of Fine Linens in Vancouver. ( these store specialize in lines MADE in Europe but NOT European sizes)
Department stores: Some department stores such as Hudson's Bay and Bed Bath & Beyond carry European-sized bedding options, although the selection may be more limited. (None of these places sell European size sheet sets)
When searching for European-sized sheets, be sure to check the dimensions to ensure they will fit your specific mattress size. European sizes are typically measured in centimeters, whereas North American sizes are measured in inches, so be sure to check the conversion charts to ensure you get the right size. (Non of our North American sized sheet sets will fit properly)
You can order European sized sheet sets at Nine Clouds Beds!
Euro Size Bamboo-Microfibre sheets sets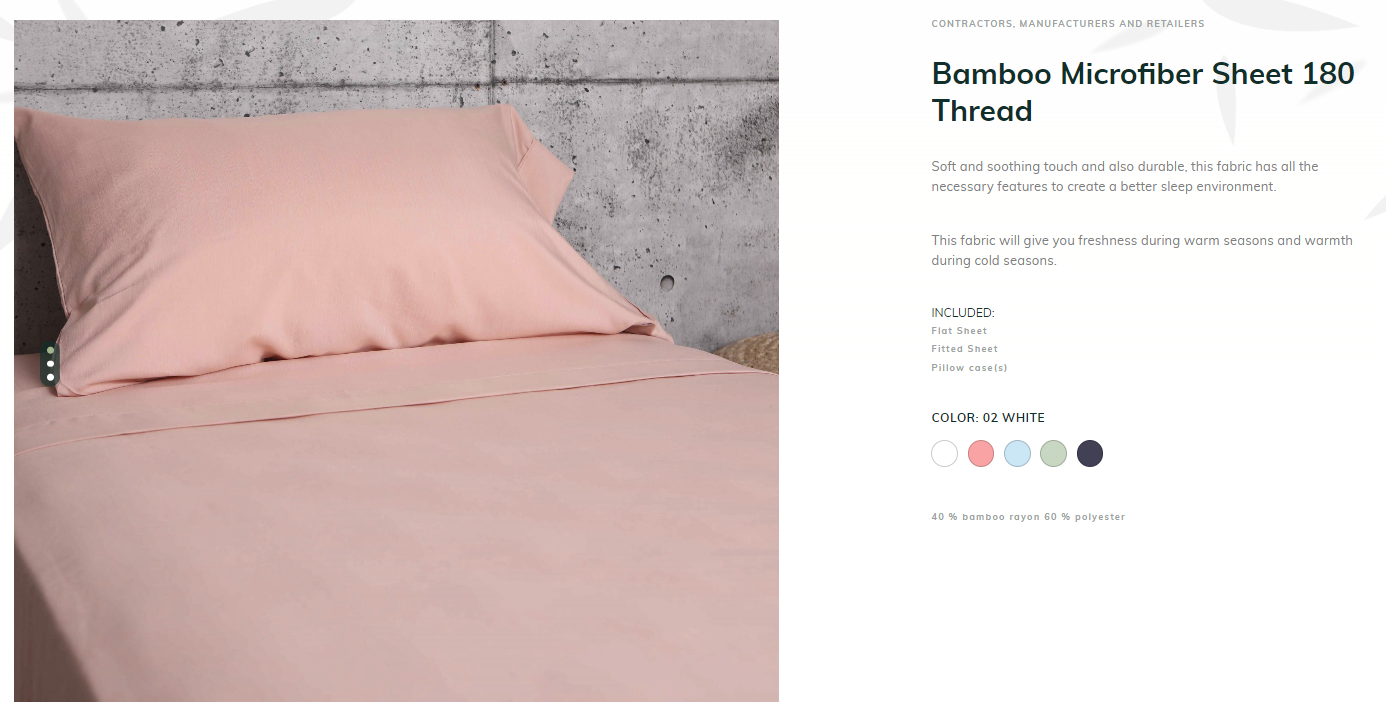 Euro Size Bamboo-Cotton sheets sets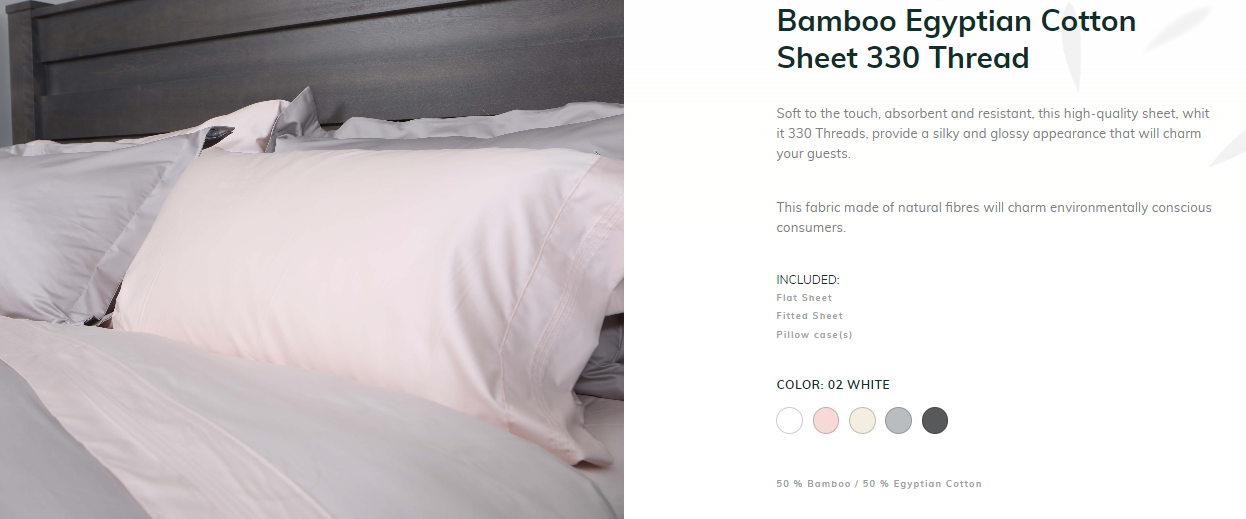 ---