Where can I buy split queen (30x80) mattress for my adjustable bed?
Oct. 23, 2017
You can buy them right here at Nine Clouds Beds.
We have seven models of mattresses available in the 30" x 80" standard split queen size or the nonstandard size of 32" x 80" that was featured in many Craftmatic and Ultramatic adjustable beds that were sold in 70's 80's and 90's. In fact we can have these mattresses made in any size you want in about two weeks. Because split queen is a non-industry standard size none of the big name companies (like Simmons Sealy and Serta) will make a mattress in that size but because we specialize in custom size mattresses we have sought out only manufacturers that will.
Our most popular version of a split queen is the Pocket Coil Comfort mattress. It is unusual in that it's two sided (flippable) with one side slightly less firm and the other side slightly more firm (about a 15% difference).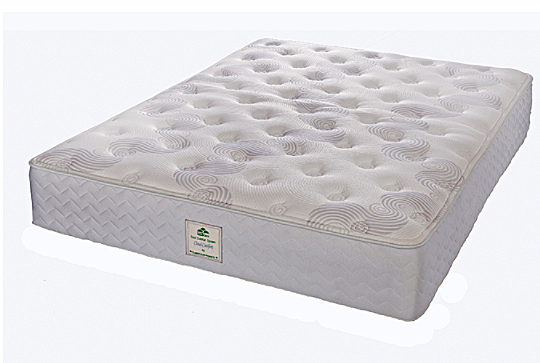 Other models available include a plush or firm Cool Gel Memory Foam mattress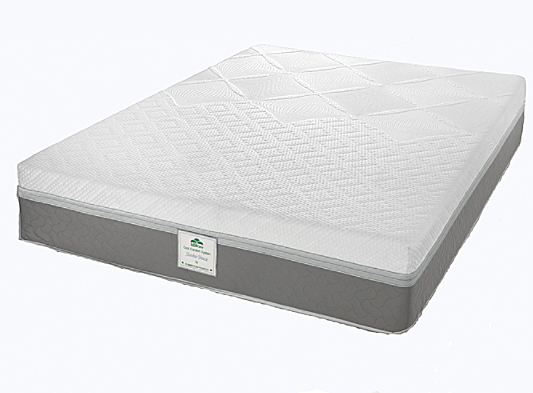 and a Plush or firm Talaly Latex mattress.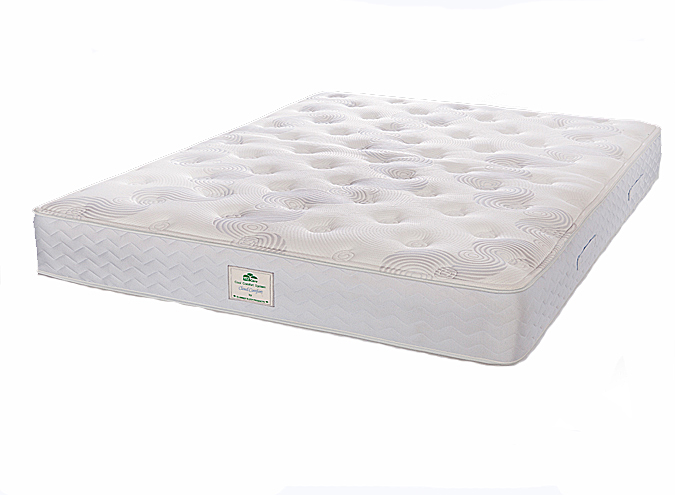 ---