Where can I buy an Olympic queen size mattress?
Feb. 15, 2021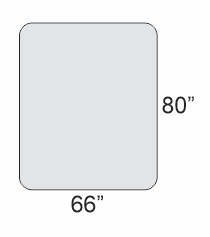 Right here at Nine Clouds Beds in Mississauga Ontario
Olympic queen mattresses measure six inches wider (66") than a standard queen (60") while still having the same dimension head to toe of 80". Every mattress in our showroom can be made in this size for 20-30% more than the price of a standard queen of the mattress model you choose starting at $799.
Olympic queen size headboards are not available from any regular supplier I have been approached by so you'll need to have one custom made or use a king size headboard and just hang it on your wall.
We can have custom split foundations made (each one would be 33" x 80") if required starting at $400 and even have legs added to lift them off the floor starting at $600.
Construction choices include:
Spring Coil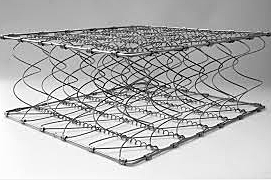 Cool Gel Memory Foam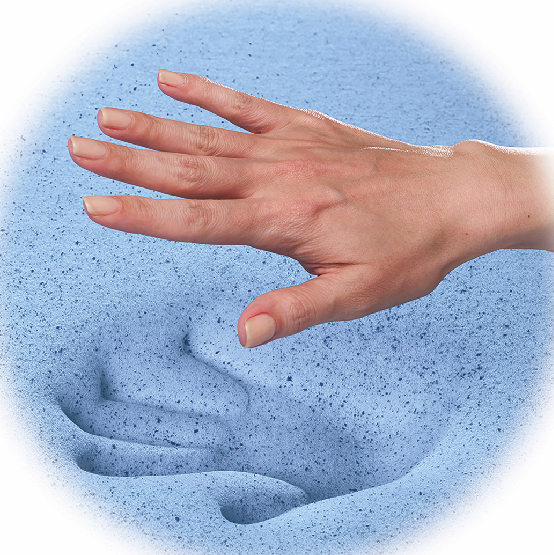 Latex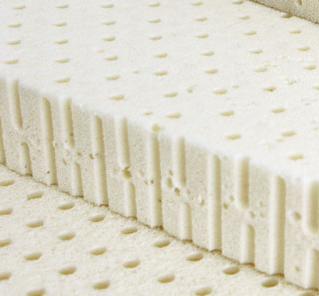 ---