Where can I buy a 84" by 84" Wyoming king size latex mattress in Ontario?
Feb. 15, 2022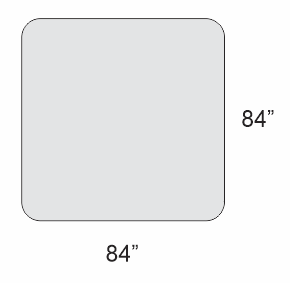 Right here at Nine Clouds Beds in Mississauga Ontario.
We will soon have seven different latex mattress models on dispaly in our Mississauga showroom, all of which can be made in Wyoming king size (84" x84").
Our best cushion firm latex model the Heaven Sent is currently available in this size for $2699.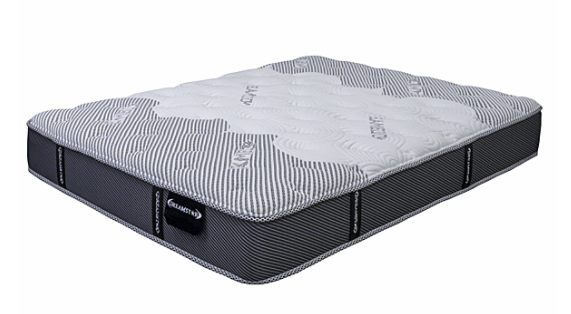 - A full three inches of natural Talalay Latex that offers complete support with no pressure points on top of a Soy based firm bio foam core for added life.
- Organic Bamboo cover filled with wool fibres for added comfort.
- A nine inch sturdy semi-flex foundation for proper even support of your mattress is available if needed.
---