Where can I buy a 63 inch by 74 inch custom mattress for a bunkbed?
May. 04, 2021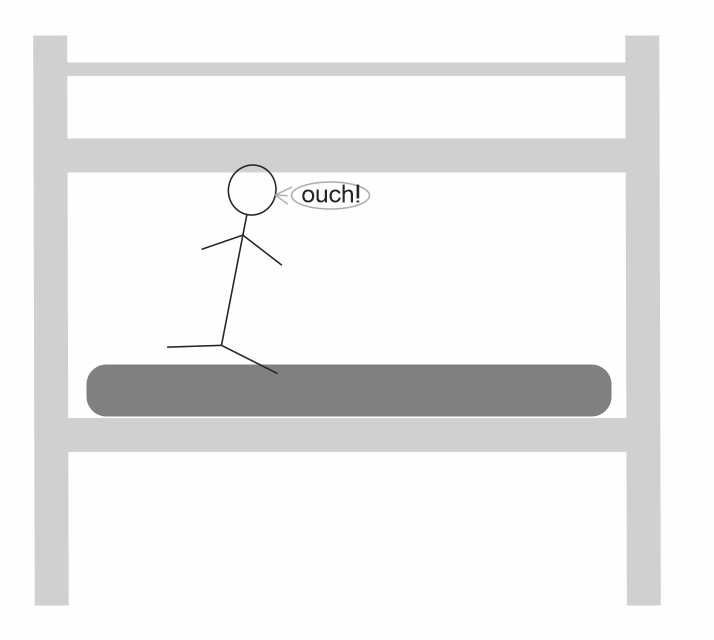 At Nine Clouds Beds!
Every mattress in our showroom can be made in that size but I would suggest something not too thick (say 7" to 9") to make sure you leave enough headroom for someone getting in and out of the bottom bunk.
---