Where can I buy a 59 inch by 79 inch mattress in Canada?
Nov. 18, 2021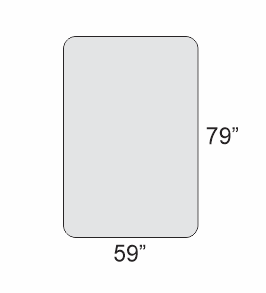 At Nine Clouds custom mattress store in Mississauga, Ontario!
This is very close to a normal queen size of 60" x 80" but sometimes customers want a little extra room to tuck in their sheets without scraping their knuckles on the side rails of their bed. We can help with that.
Every mattress model in our retail store can be made in this size including:
Open Coil Mattresses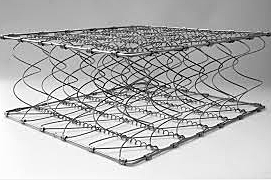 Pocket Coil Mattresses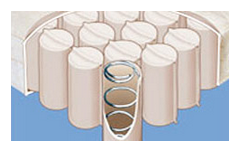 Cool Gel Memory Foam Mattresses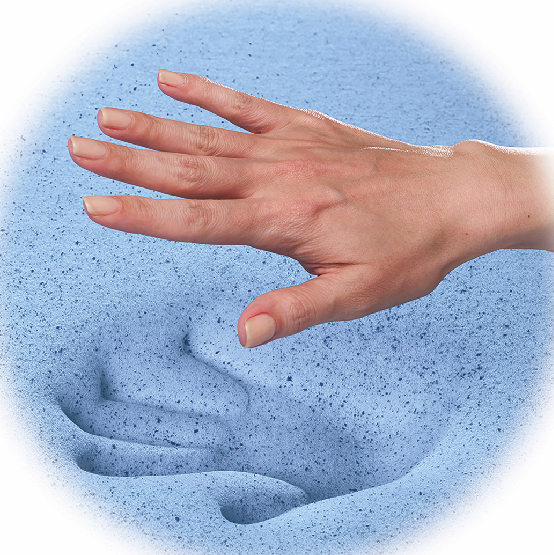 Latex Mattresses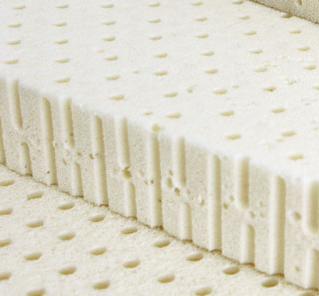 ---