Where can I buy a 200cm by 200cm mattress?
Jul. 15, 2023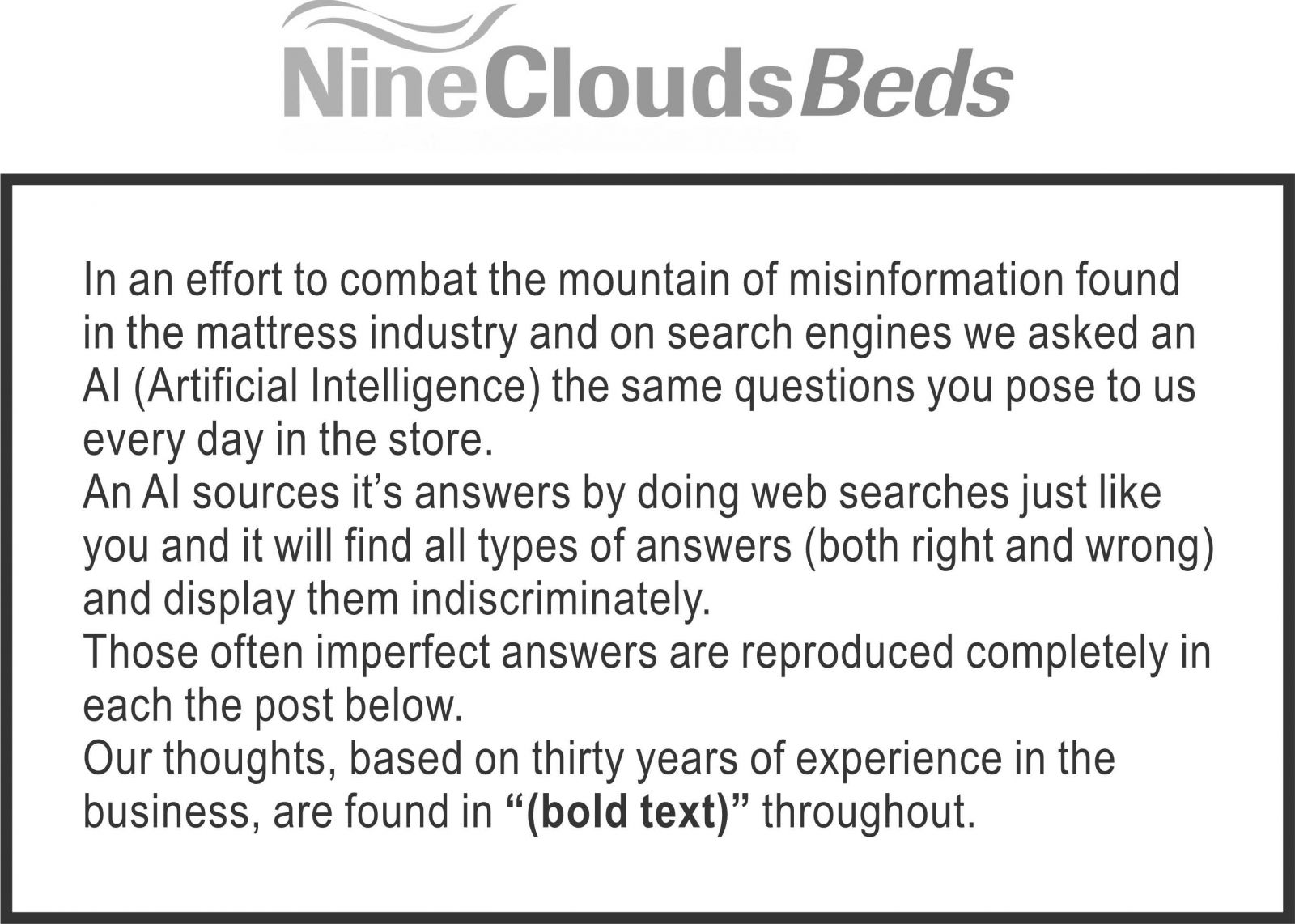 To purchase a 200cm by 200cm mattress, you have a few options:
Local Mattress Stores: Visit mattress stores in your area and inquire about their available inventory. Many retailers carry a variety of mattress sizes, including larger options like a 200cm by 200cm (or approximately 78.7 inches by 78.7 inches). (Very, very few sell custom sizes)

Online Mattress Retailers: Numerous online retailers specialize in mattresses and offer a wide range of sizes, including larger ones. Some popular online mattress retailers include Amazon, Wayfair, Overstock, and Mattress Firm. Visit their websites and search for mattresses in the size you need. (None of these places sell custom mattresses)

Custom Mattress Manufacturers: If you're unable to find a ready-made 200cm by 200cm mattress from standard retailers, you can consider custom mattress manufacturers. These companies specialize in creating mattresses tailored to specific sizes and requirements. Search for custom mattress manufacturers online, and reach out to them to inquire about your desired size.
Nine Clouds Beds in Mississauga Ontario sells custom mattresses in many sizes including 200cm by 200cm.
---