What's the most expensive mattress on the market?
Mar. 15, 2023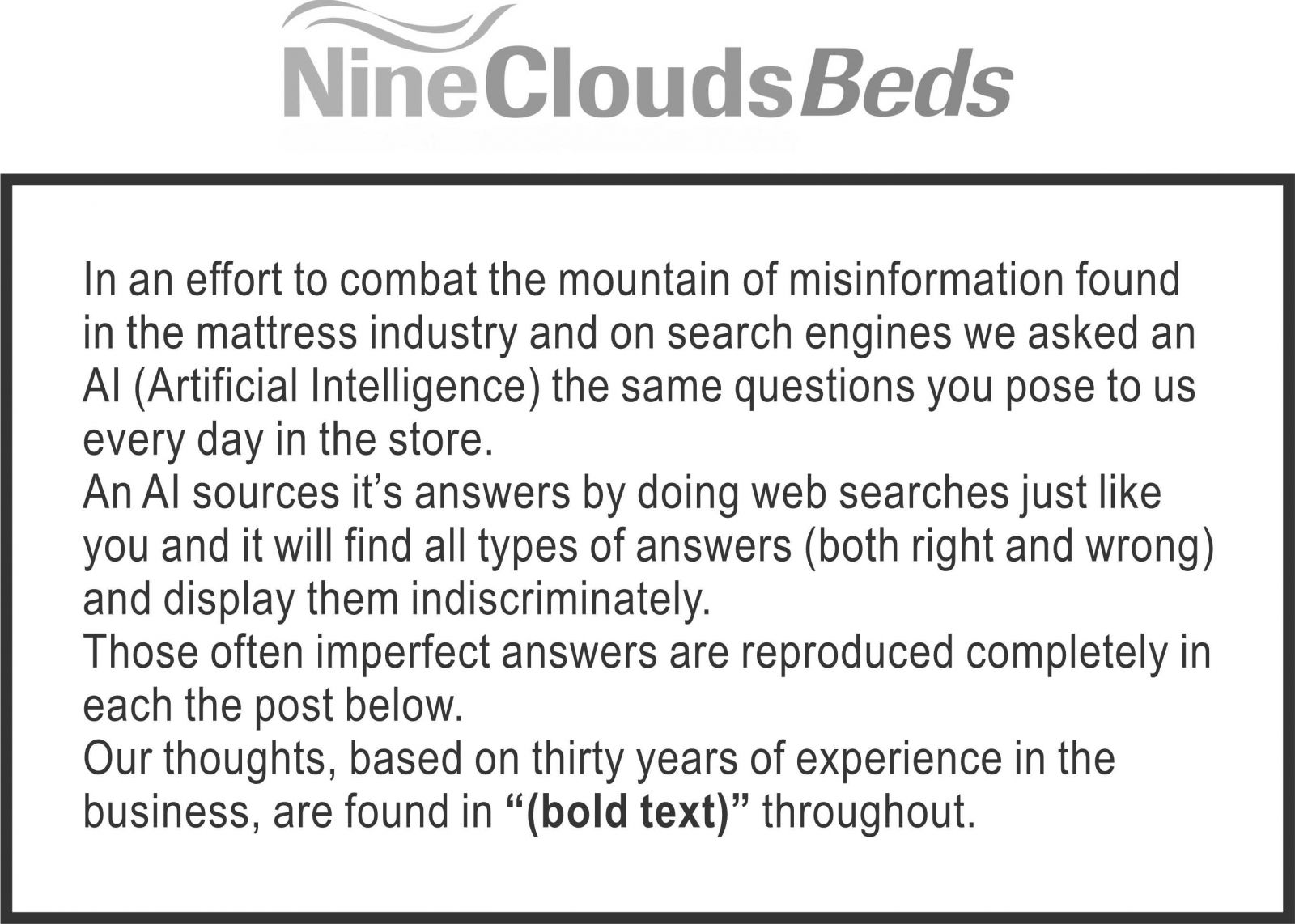 There are several luxury mattress brands that offer high-end and expensive mattresses. The most expensive mattress on the market can vary depending on the size and type of mattress, as well as the materials used in its construction. However, one of the most expensive mattresses on the market is the Hastens Vividus mattress, which can cost upwards of $200,000.
(at Nine Clouds Beds you can still buy a great queen size mattress for under $2000)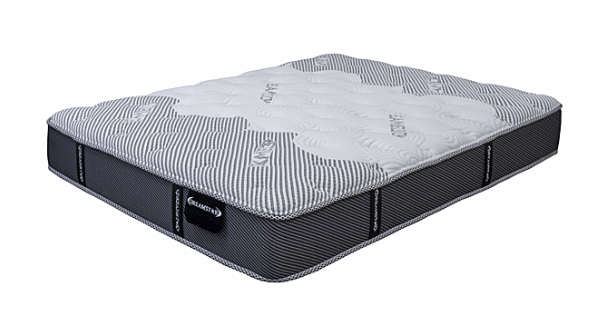 The Hastens Vividus mattress is handcrafted and made from natural materials such as horsehair, wool, cotton, and flax. It takes around 160 hours (pay at even 100/hour to the person making it adds up to only $16000, hmm) to make a single mattress, and each one is customized to the individual needs and preferences of the customer.
---