What's the most expensive ingredient you can put in a mattress?
Jan. 17, 2023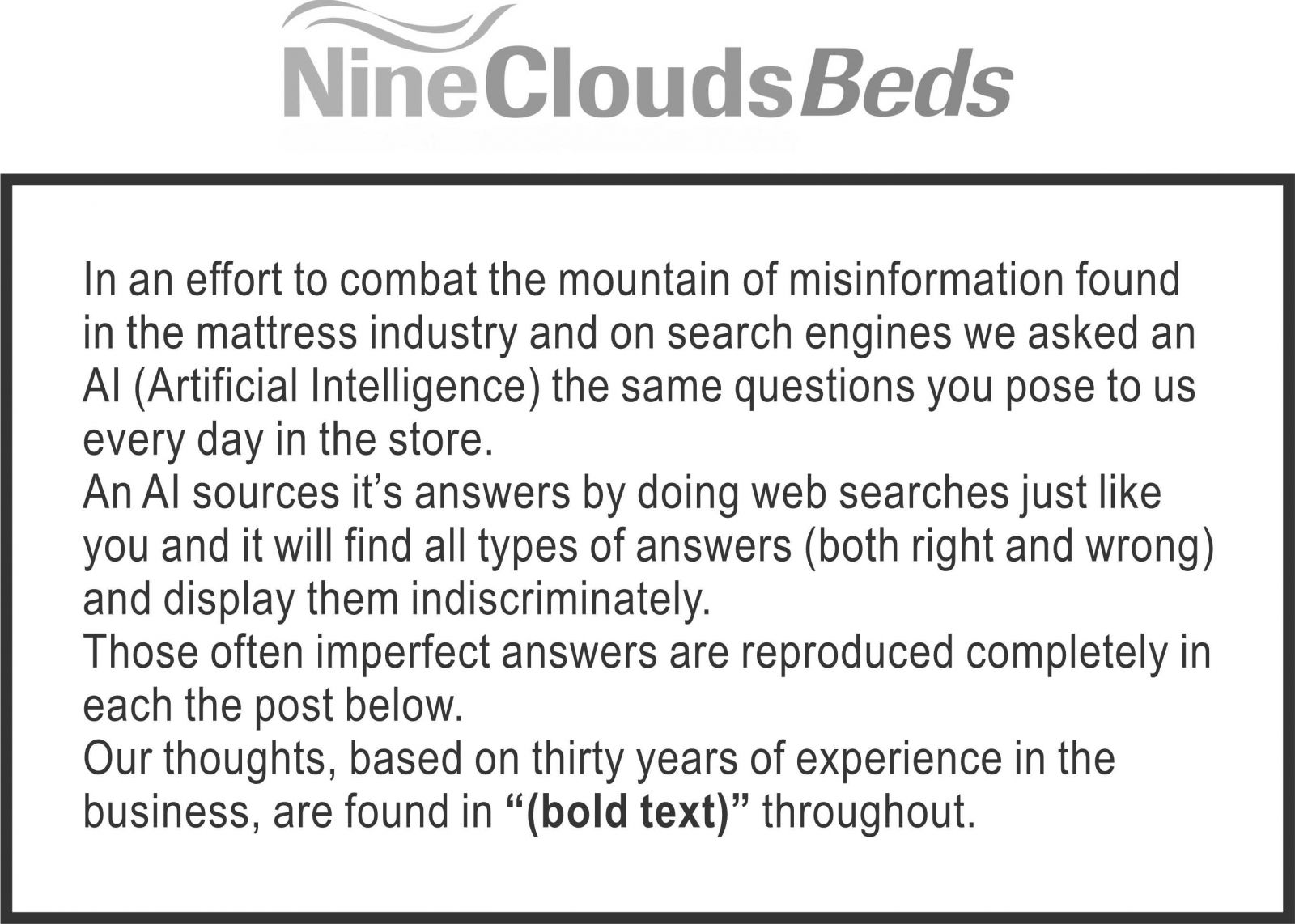 The most expensive ingredient that can be used in a mattress is probably latex. Latex is a natural material that is derived from the sap of rubber trees and is known for its durability, comfort, and support. (100% true) It is also hypoallergenic and resistant to dust mites, mold, and bacteria. (Also true) Due to the process of obtaining latex and the high demand, it can be quite expensive compared to other materials used in mattresses such as memory foam or polyurethane foam. (100% true but it's worth it)
Latex mattresses come in various firmness's, you'll find a growing number on display in our Mississauga showroom. It's open 355 days a year.
---