What's the most durable vinyl covered mattress for shelters and residences?
Mar. 08, 2019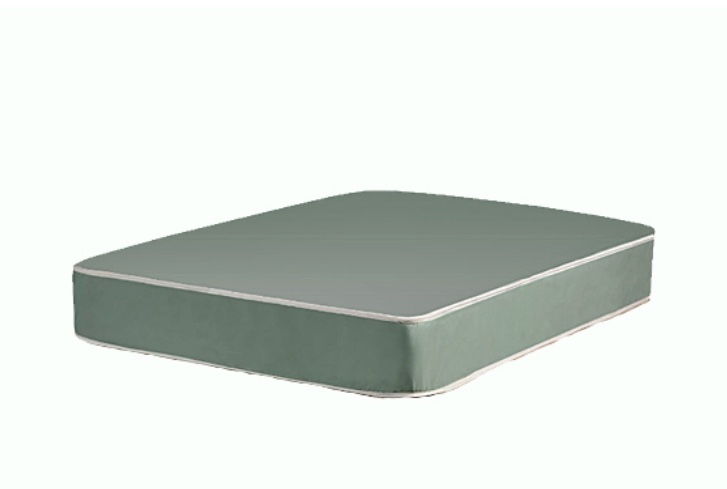 We already utilize good quality vinyl in all our institutional mattress models but if you require something even more durable we can have your mattresses double wrapped. We will put two layers of high quality vinyl on your mattress (foam core or spring filled) and on your box foundations if you need those double protected as well.
This additional feature will cost about 20% more but for some customers it is worth it.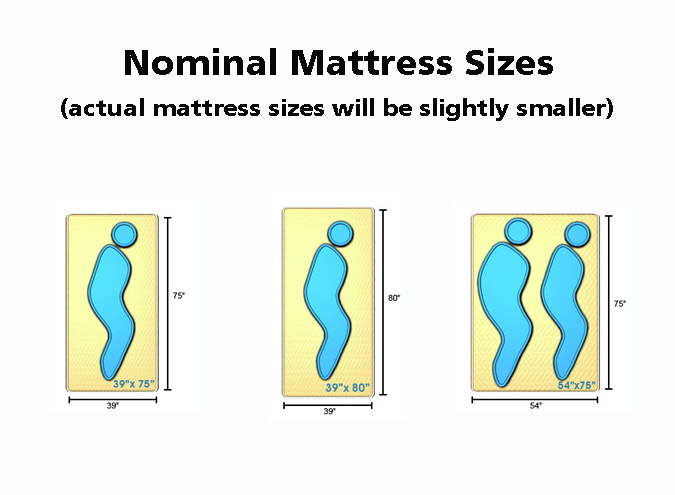 ---