What's the massage feature like on an adjustable bed?
Jun. 16, 2019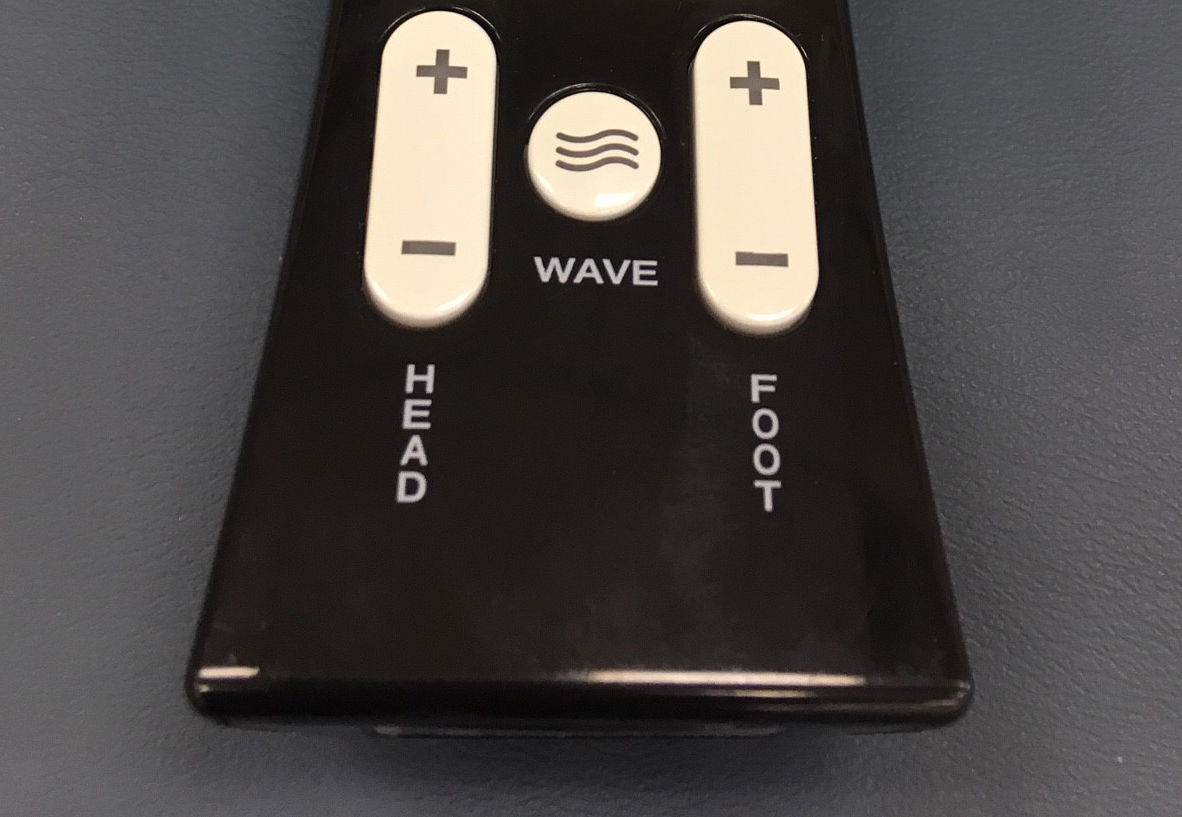 Most customers are uninterested in having a massage included with their electric beds. They try it quickly in the showroom and maybe find it loud or too strong and turn it off never to try it again except by accident after we deliver their purchase.
I would include myself in that group, at least until this morning! I've had a lifestyle bed for a long time. But just ten minutes of setting my bed to low intensity massage made my stiffened muscles feel relaxed and ready to take on a new day like has not happened in years. I am frankly stunned and you may be as well when you experience it.
Our beds that have massage allow you to adjust the strength in both the head and the toe portions of your adjustable bed as well as waving it back in forth between them.
Please visit Nine Clouds Beds adjustable bed showroom in Mississauga Ontario, open 355 days a year to answer any question you may have.
https://www.nineclouds.ca/blog/can-i-buy-a-split-queen-adjustable-bed-over-the-phone
https://www.nineclouds.ca/blog/where-can-i-buy-split-queen-30x80-mattress-for-my-adjustable-bed
---