What's the ideal thickness for a mattress?
Feb. 26, 2023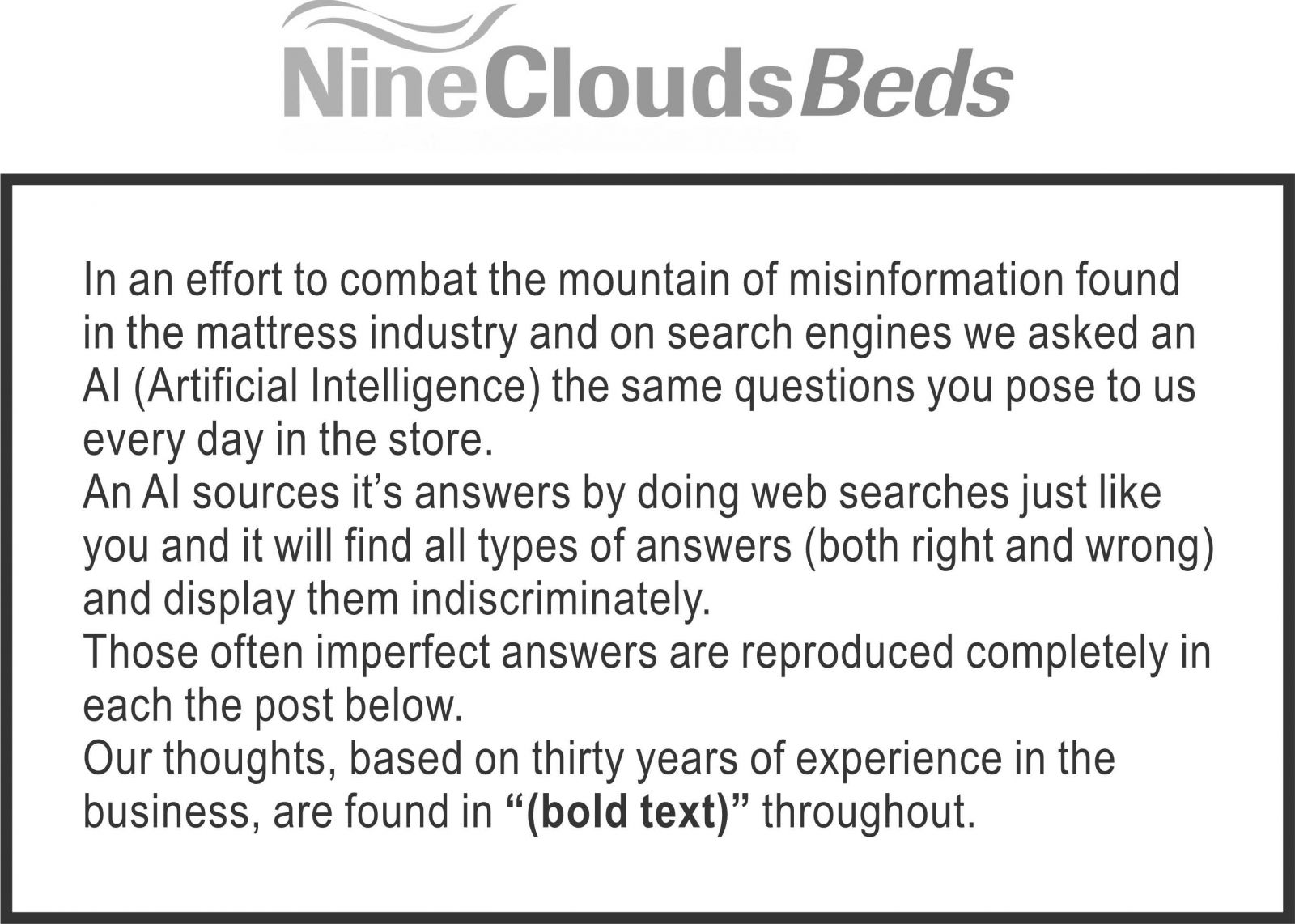 The ideal thickness for a mattress can vary depending on personal preferences, body weight, sleeping position, and any specific needs or medical conditions. In general, most people find that a mattress with a thickness of 10 to 12 inches is comfortable and supportive (Definitely not comfortable and supportive because of it thickness it's all about the ingredients. Most people buy a mattress 10-14 inches thick for their master bedroom)
However, if you are a heavier individual or prefer a firmer feel, you may want to consider a thicker mattress with more support layers. On the other hand, if you prefer a softer feel or have a medical condition such as arthritis, a thinner mattress with a plush comfort layer may be more suitable for you. (The firmer mattresses are in fact not overly thick at 8-12 inches)
Ultimately, the ideal thickness for a mattress will depend on your individual needs and preferences. It's a good idea to try out different mattresses and speak with a salesperson or healthcare provider (most have no expertise in mattress selection) to determine the best thickness for your body and sleep needs.
---