What's the best construction for a futon mattress
Feb. 25, 2023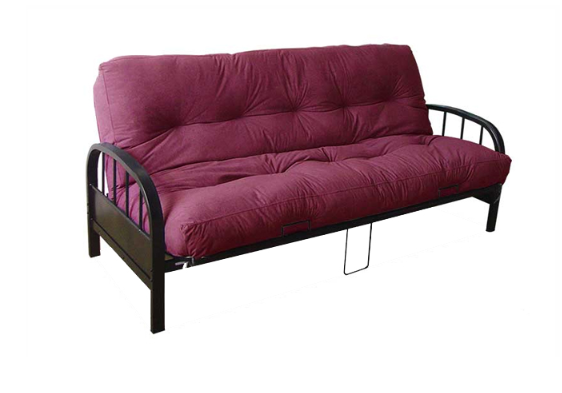 There are several construction methods that can be used for a futon mattress, and the best one depends on personal preference and budget. However, some popular options are:
Innerspring construction: This method uses a system of coils to provide support and cushioning. Innerspring futon mattresses are usually more expensive than other types, but they offer excellent support and durability.
Foam construction: Foam futon mattresses are made of various types of foam, including polyurethane foam, memory foam, and latex foam. These mattresses are typically less expensive than innerspring mattresses, but they offer excellent comfort and support.
Cotton and wool construction: These futon mattresses are made of layers of cotton batting and wool. They are eco-friendly and affordable, but they may not offer as much support as innerspring or foam mattresses.
Hybrid construction: Hybrid futon mattresses combine two or more of the above construction methods to provide the benefits of each. For example, a hybrid mattress may have a foam layer on top of an innerspring system, or it may have a cotton and wool core with a foam topper.
When choosing a futon mattress, it's important to consider factors such as comfort, durability, and price. A good futon mattress should provide enough support and cushioning for a good night's sleep, while also being durable enough to last for several years.
---