What's more comfortable a futon mattress or cheap regular mattress?
Jan. 25, 2023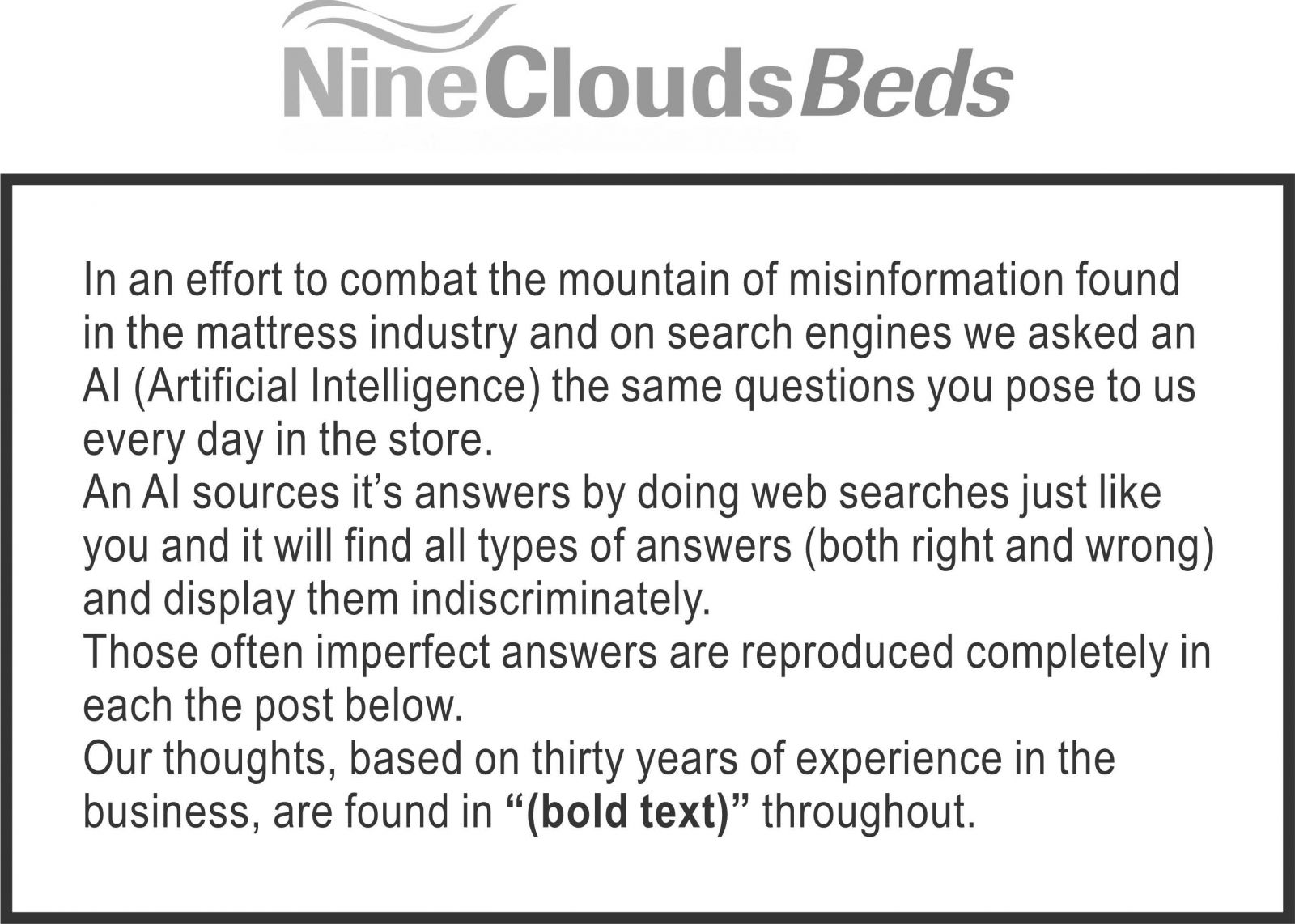 Comfort is a subjective measure and can vary greatly from person to person (True). A futon mattress is typically made of foam or cotton and can be folded in half to double as a couch. (The good ones are).
A cheap regular mattress is typically made of foam or innerspring coils. (But often not enough coils and always not enough comfort layers). Some people may find a futon mattress to be more comfortable than a cheap regular mattress, while others may prefer the support and structure of a regular mattress. (With a blindfold on the vast majority of people will pick the futon for comfort reasons).
Ultimately, it's best to test out different types of mattresses and see which one feels the most comfortable for you. (Always true)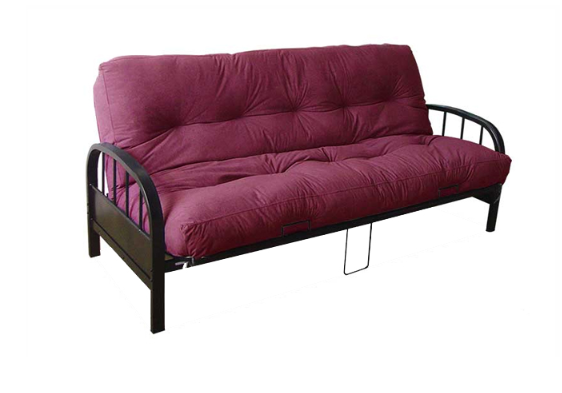 ---