What's a more practical purchase a daybed or a futon?
Aug. 24, 2023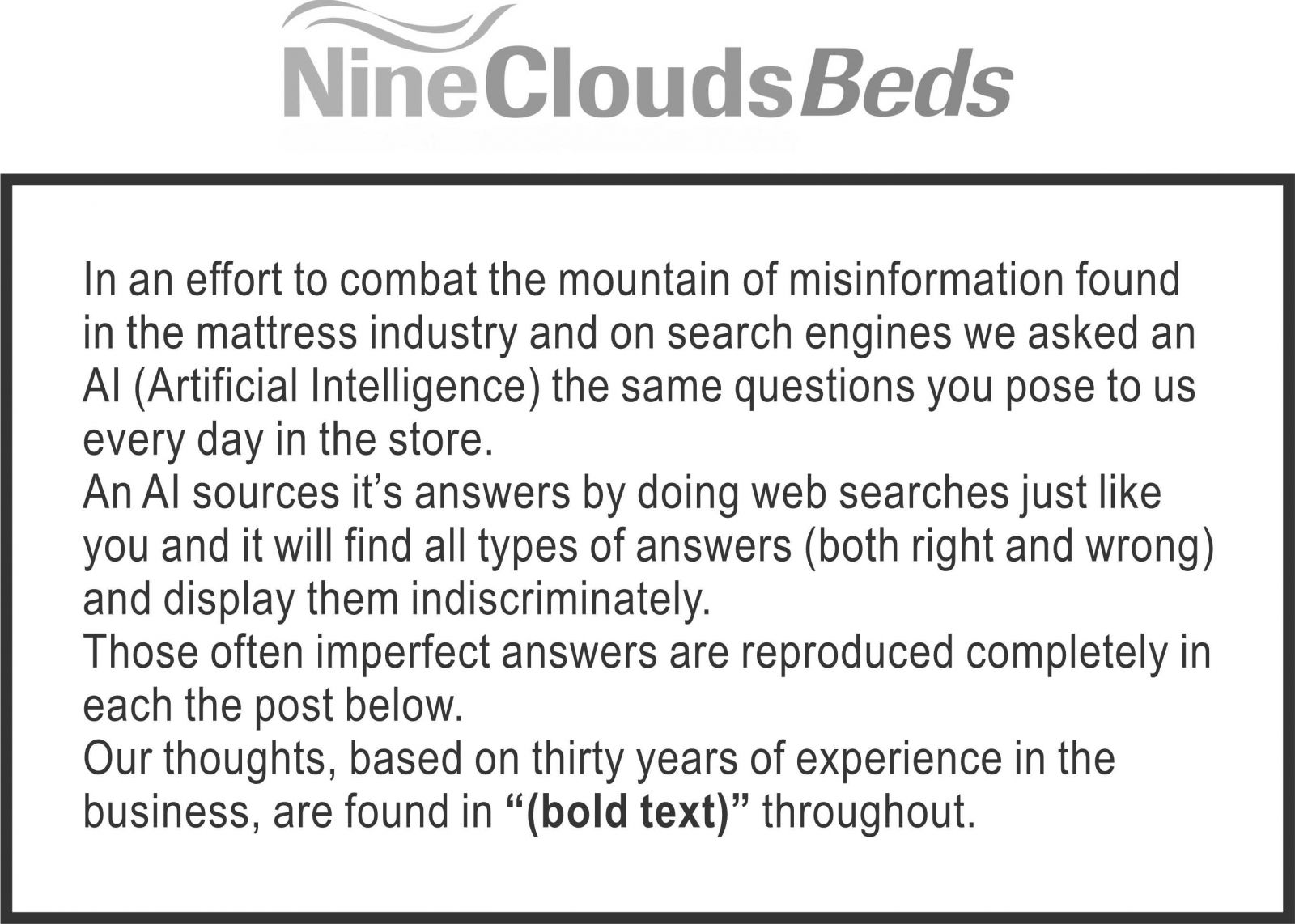 Whether a daybed or a futon is a more practical purchase depends on your specific needs, preferences, and how you intend to use the furniture. Let's compare the two options:
Daybed:
A daybed typically looks more like a sofa or a couch, with a backrest and sides, resembling a twin-size bed with arms.
Daybeds are often considered more stylish and can enhance the aesthetics of a room. They come in a variety of designs and styles, allowing you to match them with your existing decor.
They are usually comfortable for sitting and lounging, and some models even have built-in storage underneath. (Daybeds are not that comfortable for sitting because the mattress rests higher off the ground than a sofa and they are deeper. They are similar to couch for lounging if you add enough pillows for comfort)
Daybeds are generally a good option if you want a piece of furniture that serves both as seating and an occasional bed for guests. They work well in living rooms, home offices, or guest bedrooms. (They work particularly well in smaller rooms because they are designed to look good when placed against a wall)
Futon:
A futon is a versatile piece of furniture that can function as both a sofa and a bed. It consists of a mattress that can be folded in half to convert it from a sofa-like seating position to a flat bed. (Importantly futons when folded down into a sleeping position become double size bed that two people could use in a pinch)
Futons are often more space-efficient, making them suitable for smaller living spaces or studio apartments where you need to optimize space. ( the differences when taken in total are marginal)
They are available in various sizes and designs, including bi-fold and tri-fold options.
Futons are generally easier to convert from sofa to bed and vice versa compared to daybeds (daybeds can't be converted)
If you need a piece of furniture that can easily transform into a larger bed for regular use or if you have limited space, a futon might be more practical.
Ultimately, the choice between a daybed and a futon depends on your priorities.
---