What Stops Your Mattress From Moving On An Adjustable Bed?
Jan. 22, 2019
The weight of your mattress helps it stay in place particularly when you are lying on it but they can still slip off the bottom end so traditionally a retainer bar (like below) is placed at the foot of your bed and these are still included with all adjustable beds.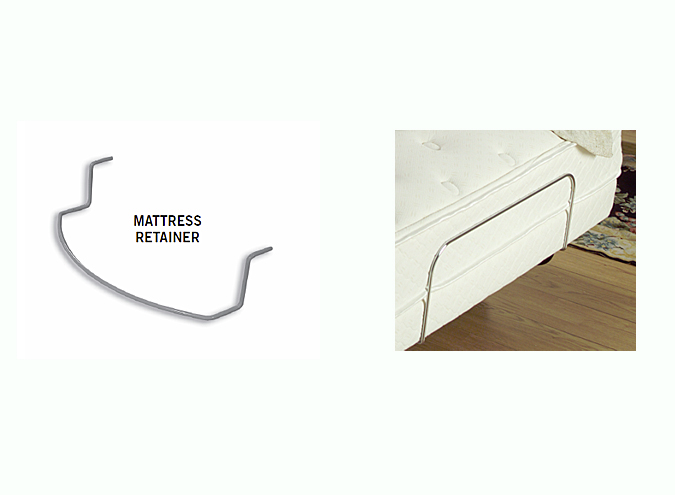 Some modern adjustable beds like our Supreme Model have a fabric on top of your base that is filled with thousands of microhooks (similar to Velcro). See below. These microhooks do a great job of keeping your mattress in place without using the retaing bar that got in the way when trying to tuck in your sheets.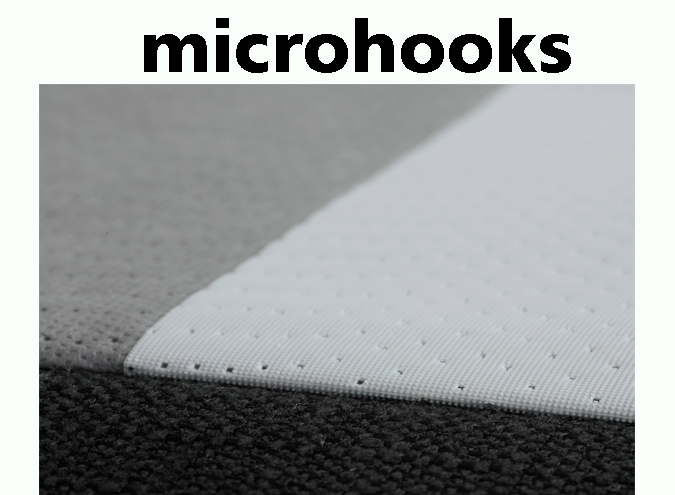 ---