What is the most asked for custom size mattress?
Jul. 11, 2019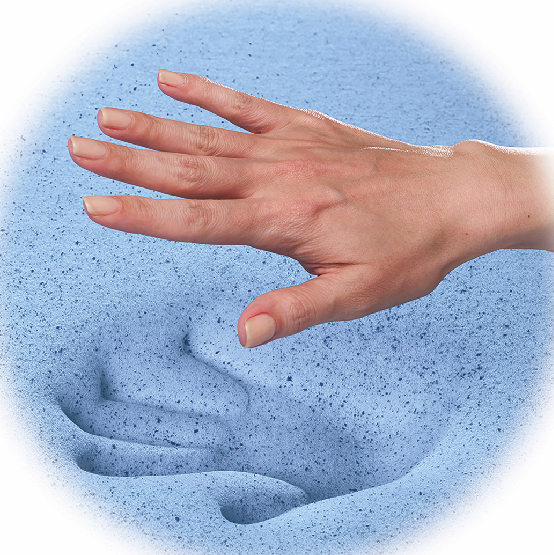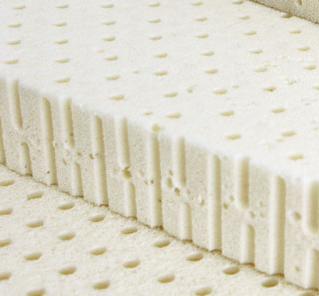 3/4 for sure followed by all European mattress sizes and then short queen for Rvs.
Three quarter mattresses are not all the same size which can complicate matters sometimes when a customer does not measure their existing mattress, box spring or platform accurately. It is crucial to do so because we rely on your measurements only to make a custom size mattress.
Our suppliers will make your new mattress as close as they can to the size you ask for without going over (too big is no good a little too small is fine in a mattress). Custom mattresses can be made with inner springs, with cool gel memory foam or with Talalay latex to allow for all comforts and budgets from $399-$3499.
Nine Clouds is open 355 day a year in West Mississauga, please visit our 10,000 square foot showroom soon.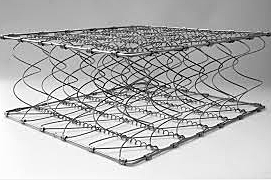 ---