What is the coil count of this mattress? Does it matter?
Jul. 26, 2013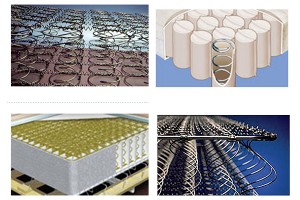 We get asked this question a lot less than when I first started in the business over twenty years ago. I think consumers have figured out that it's the comfort layers on top of the springs that make all the difference not the coils themselves because mattresses have become so much thicker over the last two decades (about 50% thicker on average) .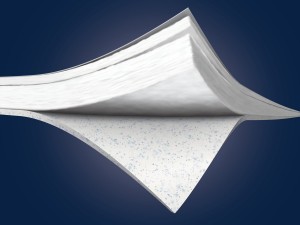 Once a manufacturer chooses a coil count over 336 in a double sized mattress, it is very hard to tell the difference between coil counts and often coil types.

When layers of memory foam and/or latex are used, as they are in most high quality mattresses these days, it that much more difficult to determine the coil count of the spring buried deep below. In finishing I have to say my answer is still the same as it was in 1993, if everything else is equal (including gauge of the wire) choose the higher coil count mattress, but unfortunately it rarely is.
---