What does it mean when a mattress salesperson says a model waterfalls?
Jan. 21, 2023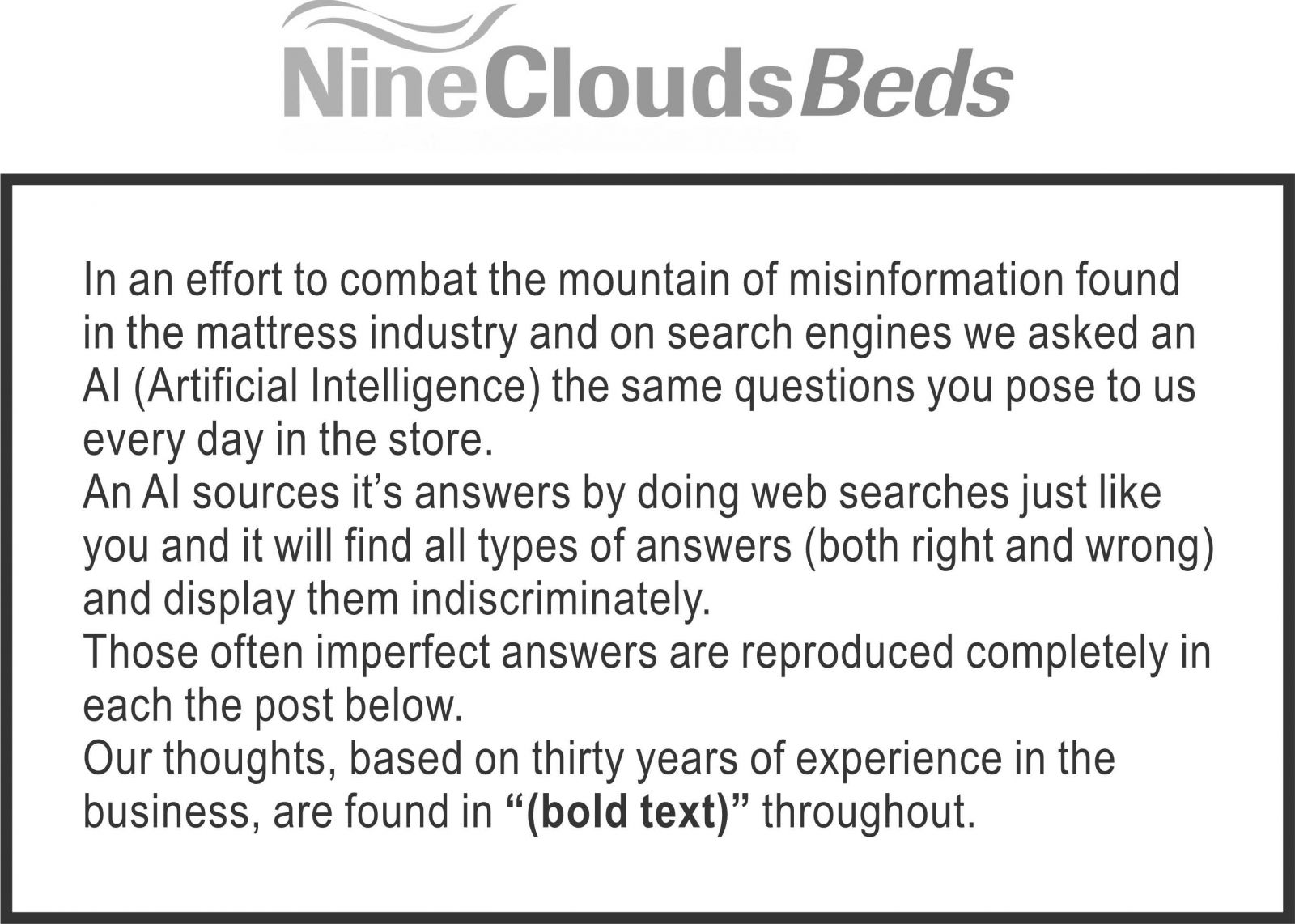 When a mattress salesperson says a model "waterfalls," it likely means that the mattress has a design feature that allows for the gradual sinking or "waterfall" of the mattress as you lay on it. (100% wrong).This can create a more comfortable and supportive sleeping surface, as the mattress conforms to the shape of your body. ( I guess this could be true if the previous statement was also true, but it's not). Some mattresses are designed this way to provide better pressure relief, which can help alleviate pain or discomfort (100% wrong).
It's a good idea to ask the salesperson to explain in more detail what they mean by "waterfall" and to ask for a demonstration so you can see and feel the effect for yourself. (it's always a good idea to ask a salesperson to fully explain the biz words they use).
What "waterfalling" truly means is the mattress your lying on losing a few inches of it's best sleepable space on both the left and right side because of the way it curves downward (like a waterfall) from the top cover to the side panel. I've seen examples where the waterfall is as much as five inches in total. I'll add a photo below to make this more clear. The waterfall section is between the black lines.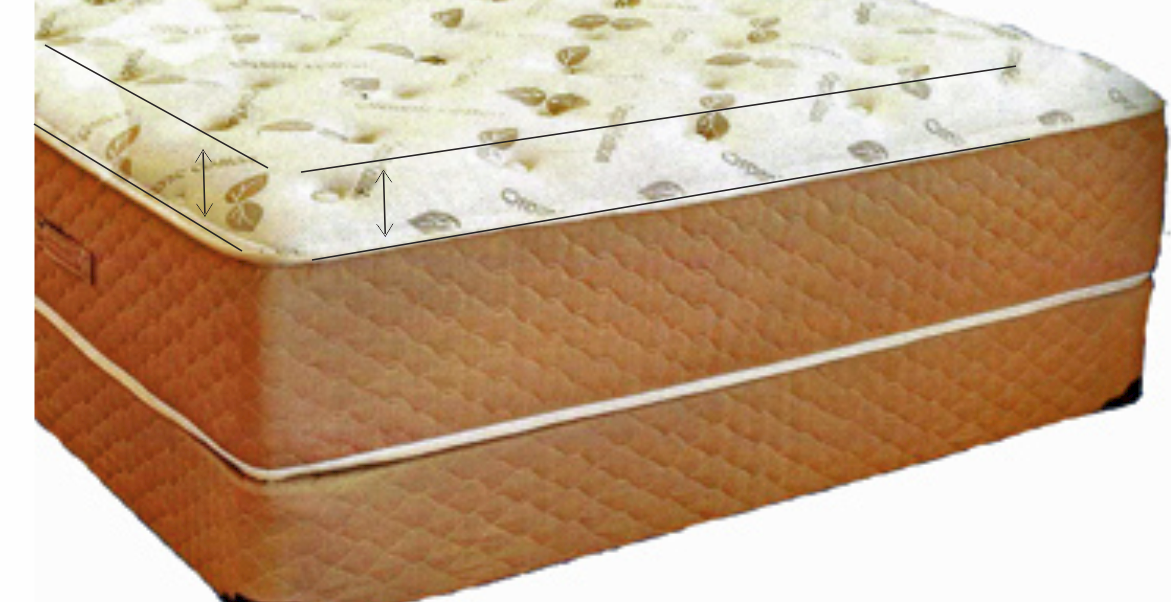 ---