We want a very hard queen size mattress
May. 20, 2019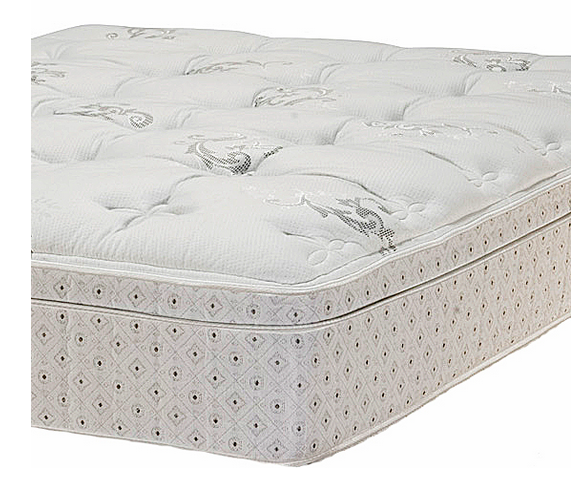 A young couple visited our Mississauga mattress showroom yesterday afternoon in search of an extra firm queen size mattress set. I always take people to the same two spots in the center section of the store when I get this request. Every one of the smiles when they try them either because they love the firmness or because they can't believe anyone can sleep on something so hard.
Before they even lay down I told them they were in luck if they didn't mind purchasing the showroom floor sample of either of these models because both were on sale at 50% off the normal on sale price.
They happily ended up agreeing on the Back Comfort Super Firm Eurotop set that features a core of the firmest and most dense foam available along with a one inch softer foam eurotop layer. They asked me how much it would cost to add a box foundation to their order and I said "don't worry that price marked on the footpad already includes the foundation". They were even happier:)
Please visit Nine Clouds Beds Mississauga mattress showroom we almost always have floor samples on sale at great discounts and we are open 355 days a year.
---