We need a mattress that is very thin to throw on the floor for guests
Jul. 21, 2019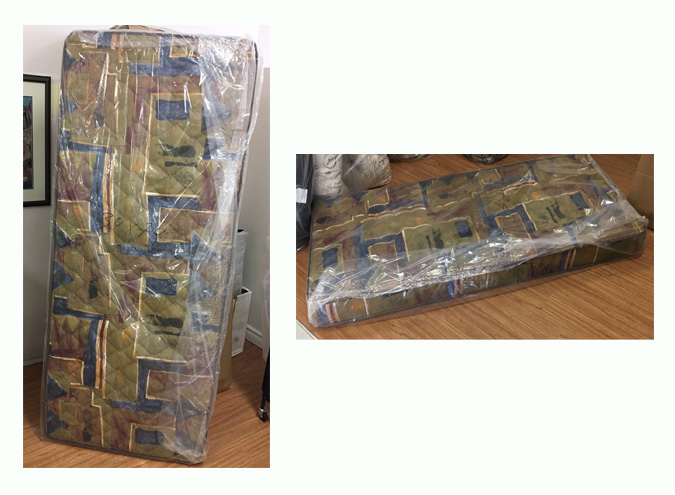 A couple came in to the store late yesterday afternoon looking for the smallest and thinnest mattress they could find. To show me one of them put a finger and thumb so close together they almost touched!
I explained that to be comfortable at all a mattress has to be at least 4" inches thick like our rollaway bed replacement mattresses and that's what they happily bought. It easily folded over on itself to slide into the trunk of their car.
For occasional use this is a good solution and you can find a mattress just like it 355 days a year at Nine Clouds Beds in West Mississauga.
---