We don't rent home hospital beds but there are plenty of places that do
Jan. 01, 2020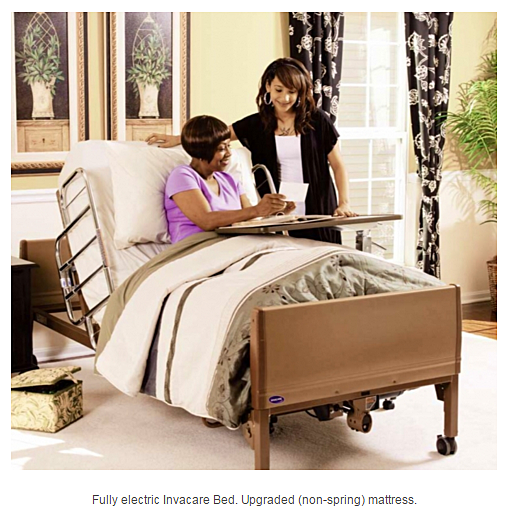 There are plenty of companies that do rent home hospital beds for around $150-200 for the first month and less than that every subsequent month but we don't do so. When people call asking about rentals I direct them to Shoppers Home Health because they are the largest supplier of rentals in the country, not necessarily the cheapest on your neighborhood but pretty reliable to deal with.

Our customers choose to buy a bed because they want their loved ones to be on a brand new bed that will be as comfortable as only a new bed can be and reliable as only a new bed can be. As well they know they'll be able to sell their purchase when it's no longer needed on websites like Kijijii and thus recoup a portion of their investment.
Nine Clouds Beds is open 355 days a year to aid in your purchase of a home hospital bed, please visit.
---