Top 10 reasons you might need a new mattress
Apr. 14, 2019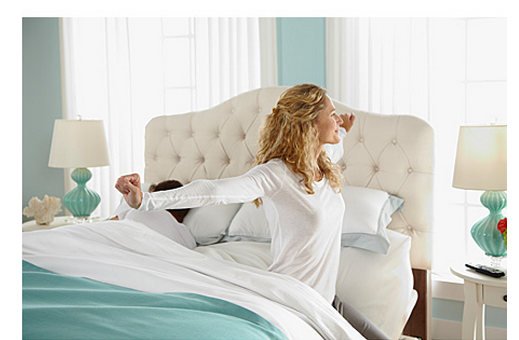 Your old bed has sink hole in your sleeping position(s) leaving a peak in the center third.
You have outgrown your old bed. Twin to double (now a teen), double to a queen (first place on your own), queen to king (now you have kids)
Your body has changed as you grew older (mine sure did) and what you used to find comfortable is now a sleepless nightmare.
You now suffer from acid reflux and you need your upper body elevated.
You now suffer from asthma and you need a bed made from more natural ingredients.
Your partner snores and you need to elevate their body to stop the racket and get back to sleep.
You have begun to suffer from insomnia and it could be subtle changes over time in your mattress that caused it.
Your back hurts every morning when you wake and you need a firmer bed with more support.
You have circulation issues and you need a bed that better relieves pressure points and/or you need your legs raised above your heart.
Perhaps the worst one of all, you have a bed bug infestation in your current mattress. Make sure they are all gone before spending any money on a new one.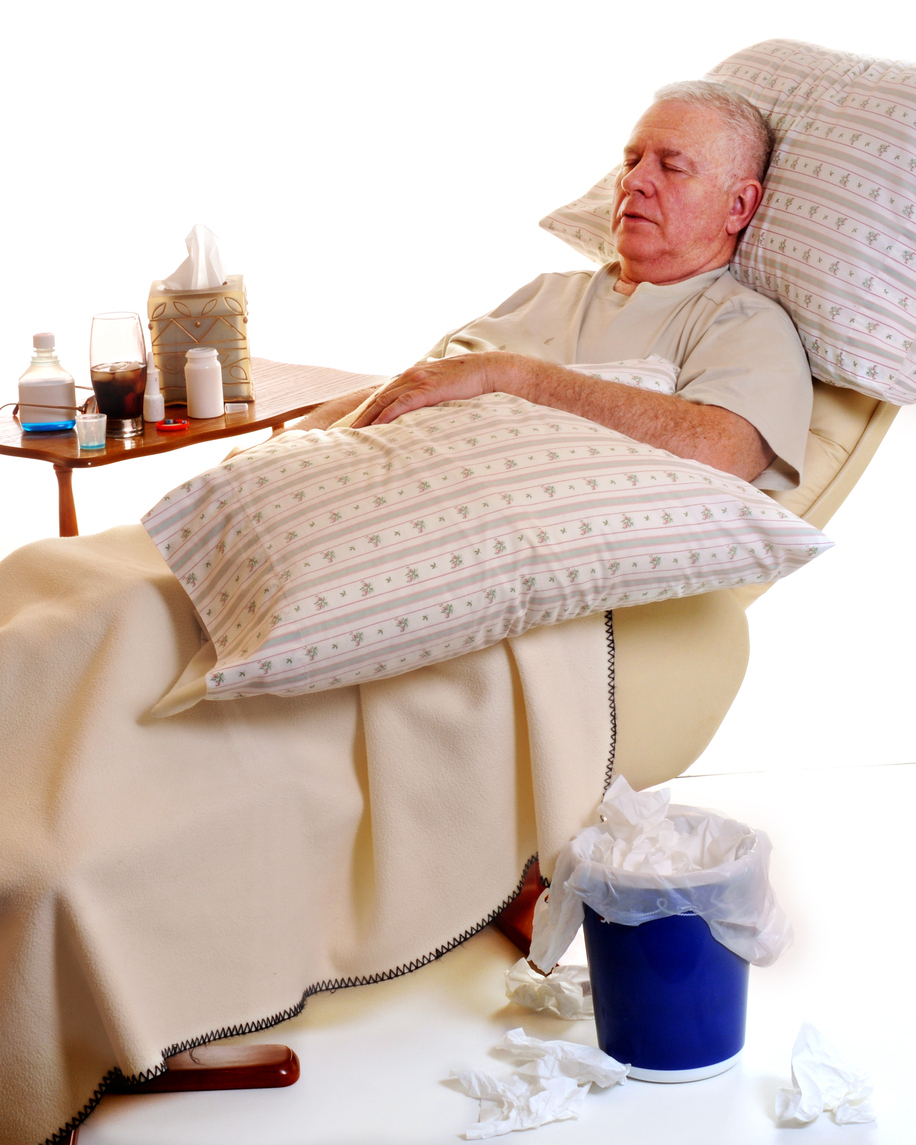 https://www.nineclouds.ca/blog/can-you-stack-one-mattress-on-top-of-another-for-more-comfort
---