The Polar waterproof mattress protector is the best we've ever found for hot sleepers
Sep. 02, 2020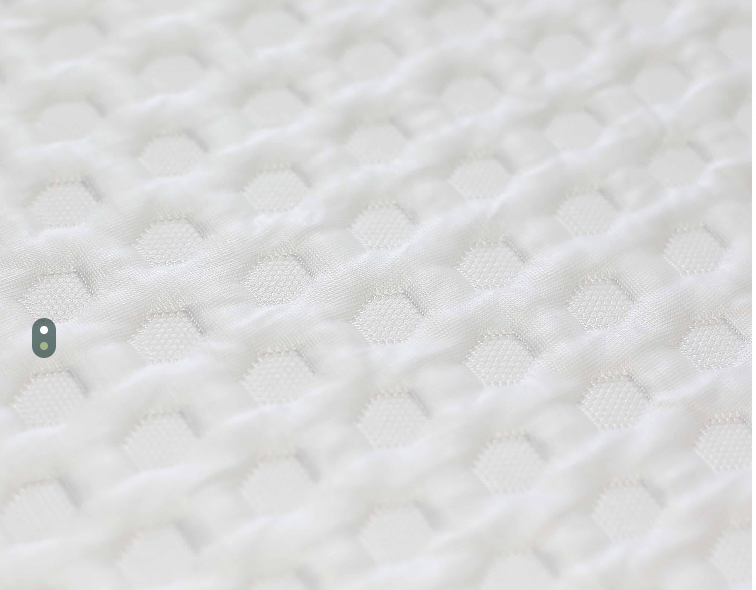 I sleep on one myself and it works!
If you're a hot sleeper you are constantly moving from spot to spot on your bed once the spot you are on heats up. What the Polar Cover does for me is return the spot I just vacated because of high heat to a cool temperature more quickly and I love it.
We have stock right now in queen, king and twin xl size but can order in any other common size and even custom sizes.
---