Sometimes the most helpful answer is to send a customer elsewhere and we are happy to do so.
Jan. 05, 2020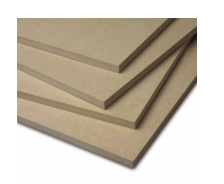 I talked with a lady from Toronto for a few minutes on Friday about a new box spring for her 3/4 mattress but had to cut short the conversation because a customer came into our Mississauga showroom. I asked her to call back if she wanted to further discuss my solution ( a visit to Home Depot).
She called on Saturday and we finished up agreeing that her buying a custom cut board from a building supply company was the best solution given how low in height she wanted this foundation to be (two inches).
A solid mdf type board will always be stronger than any two inch mattress foundation I have ever seen and it will likely cost about 50% less money so my answer was an easy one.
The best long term answer for a customer is sometimes to buy elsewhere and we are happy to help.
---