RV mattresses, is it possible to find one that's comfortable in Southern Ontario?
Apr. 12, 2019
Many customers have told us that the mattresses that came with their mobile home were mostly brutally uncomfortable. Of course if you purchase a used RV then that already poor quality mattress is in even worse shape because of years of previous use.
The most popular size is a short queen which is very close to 60" wide by 74" long and this is the only size that we keep a few models in stock for. Others sizes and models can be ordered and will be received in our warehouse in about one to two weeks.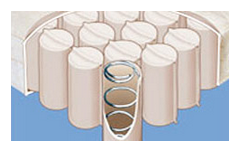 Mattress Types Available:
Continuous coil (tight top, pillow top and euro top)
Pocket coil spring filled (tight top, pillow top and euro top)
Memory Foam
Latex (highest quality, longest lasting)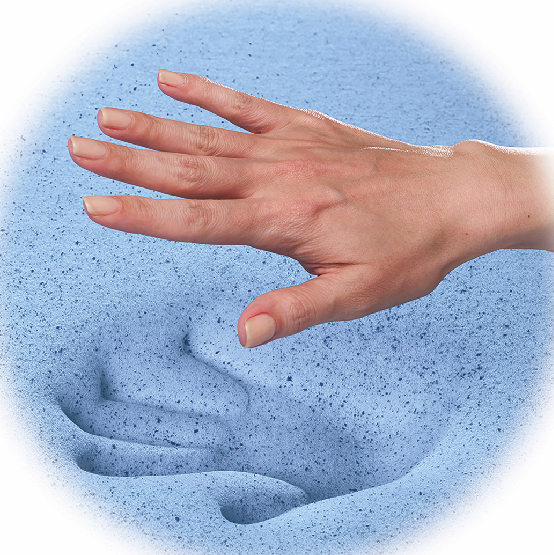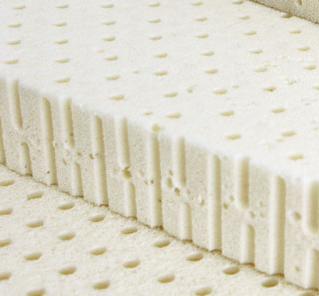 Every RV model is on display in our Mississauga Mattress showroom in conventional sizes for you to try and rest assured the feel will be identical in any RV size you choose to have made. Every mattress firmness is available from almost as hard as the floor to the most plush mattress possible.
https://www.nineclouds.ca/blog/can-you-stack-one-mattress-on-top-of-another-for-more-comfort
You'll be sleeping well in your mobile home sooner than you ever expected. Visit today.
---