Putting pillows under the head and foot of a conventional mattress is not a good idea if you want elevation
Jun. 30, 2019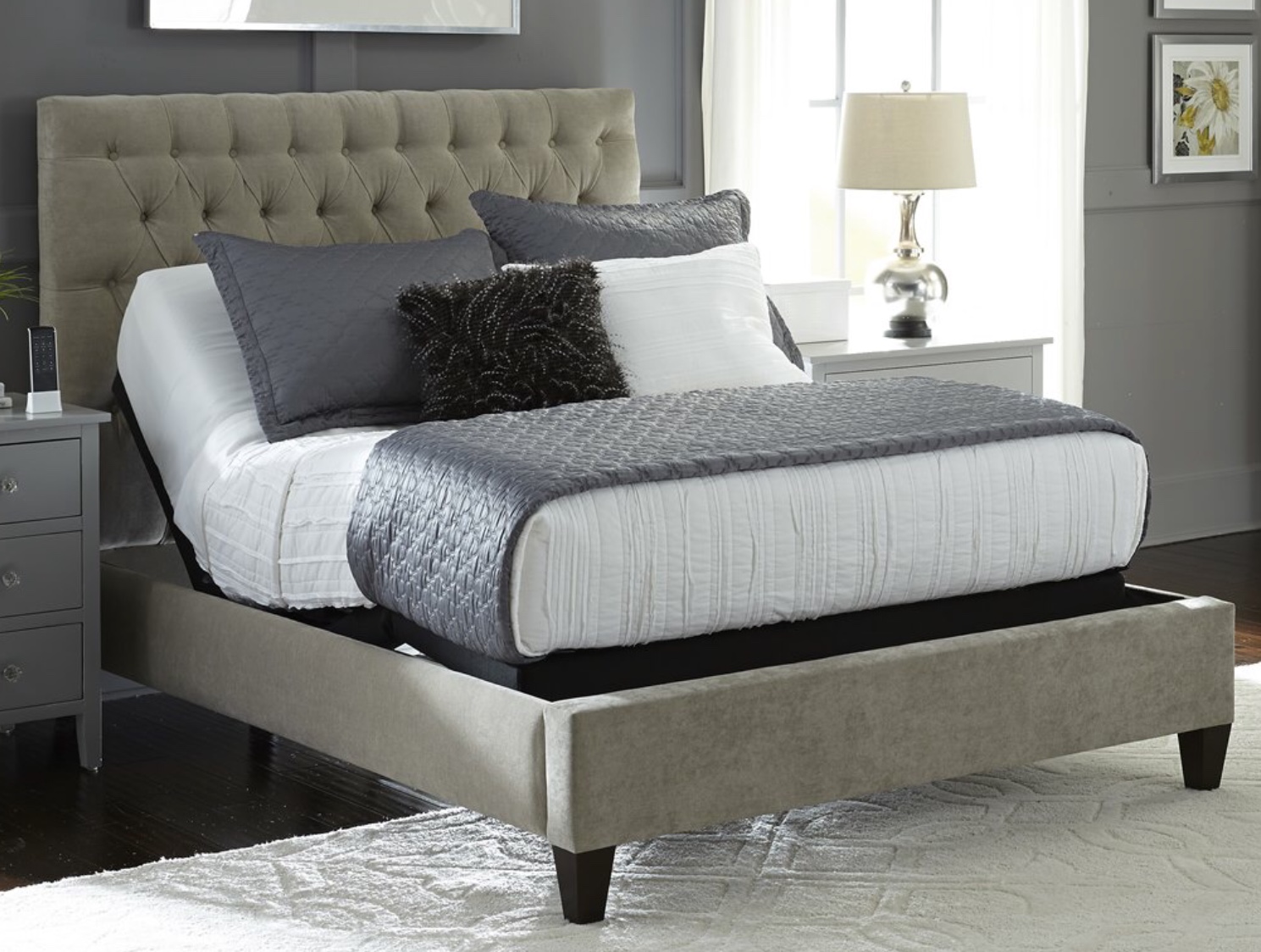 A customer from Oakville Ontario visited the showroom with her daughter in law today looking for a new mattress or an adjustable bed.
She had damaged her two year old mattress when given bad advice by staff in her retirement home. They'd told that putting pillows under both extremities of her mattress to try elevate her head and lower legs was a good cheap solution, and it is until you bend your conventional mattress so badly as to make it unsleepable.
She decided against an electric bed because she found it too complicated but will consider a new cool gel memory foam mattress, that because it is designed to work on adjustable bed, will not suffer any ill effects if propped up at both ends with pillows.
Please visit Nine Clouds Mississauga showroom for adjustable beds, we are open 355 days a year.
---